Is Cold Emailing an Effective Sales Tactic for Systems Integrators?
Posted On Wednesday, December 19, 2018 by SalesLeads, Inc.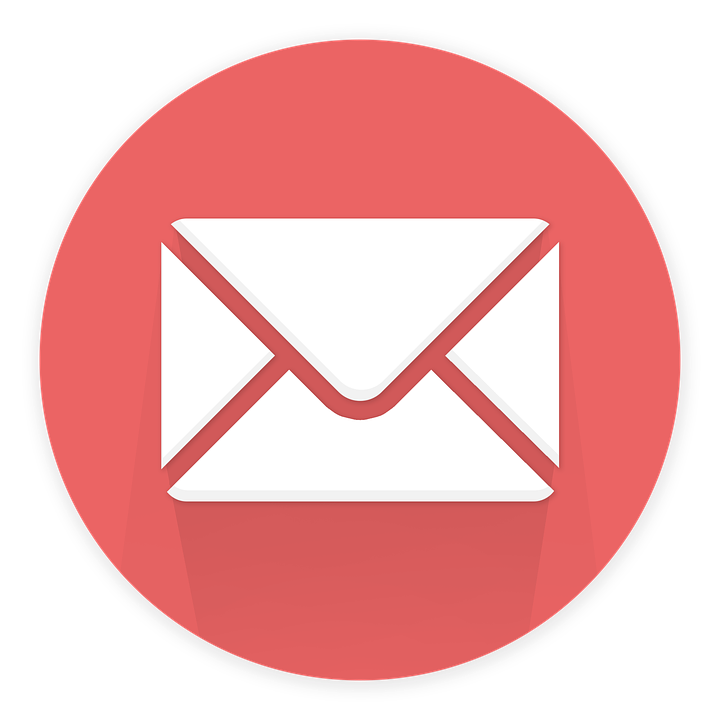 Most sales reps have heard of cold calling -- it's one of the most common strategies used by system integrators to sell their products or services. However, a sales strategy that's often overlooked is cold emailing. Like cold calling, it involves communicating with a potential customer with whom you've had no previous content. The difference is that cold calling involves calling potential customers, whereas cold emailing involves emailing them. So, is cold emailing an effective B2B sales tactic, or should you focus your sales efforts on other strategies?
15% to 28% Average Open Rate
You may assume that cold emails have a low open rate since the recipient isn't familiar with the sender (the business). But according to a report by Preopeller, cold emails have an average open rate of 15% to 28%. That means for every 100 cold emails you send, you can expect 15 to 28 recipients to open them. By optimizing your cold emails with an eye-catching subject line and familiar sender name, you may achieve an even higher open rate.
Easy to Get Started

It's also easy to start a cold emailing campaign. You only need the email addresses of potential customers, at which point you can send them cold emails to promote your business's products or services.
The trick is, where to get high quality emails. That's where SalesLeads can help. Our Sales & Marketing Intelligence service is a high quality content and contact database with email addresses. Not all services provide the email addresses, and if they do, they charge extra. You can use our service in a couple different ways. 1. Use the high quality content database as is, and search for contacts for targeted companies, filter by city, state etc., or 2. Let us know exactly who and what you want to target and our team will create a custom targeted list with the information verified.
Increased Brand Exposure
In addition to selling products or services, cold emailing can increase your system integrators brand exposure. Even if a recipient doesn't open your email, he or she will still see the subject line and the 'From'. By including your systems integrator name and other identifiable brand elements in subject lines, you'll expose more users to your business's brand. The next time one of these prospects want to make a purchase, they may choose your business because of its brand.
CAN-SPAM Compliance
If you're going to use cold emailing in your system integrator's sales strategy, though, you should familiarize yourself with the CAN-SPAM Act. Some B2B sales reps assume that the CAN-SPAM Act prohibits them from emailing potential customers with whom they've had no previous contact, but this isn't true. Rather, the CAN-SPAM Act requires businesses to give recipients the ability to opt out of receiving future emails. In other words, you must include an "unsubscribe" link in your cold emails -- and you must honor this request if a recipient clicks it.
Now that you've had the opportunity to view who opened your emails, you may want to track particular companies in the news so you have additional reasons to call. SalesLeads released News Alert, a way to track pertinent information about that company. You will automatically receive this service with your subscription. Test it out with a free subscription to our service.