Posted On Friday, August 5, 2016 by Robert Smith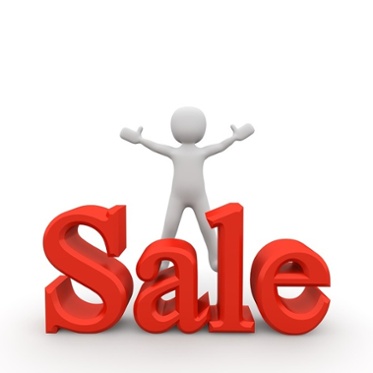 Connecting with prospective B2B leads is only one step in the sales process. Unless you're able to convince them to buy your products or services, you'll have to count the prospect as a loss. But closing the deal isn't always easy, especially when it involves a significant commitment in time and/or resources.
Identify Reasons for Reluctance
Why is the prospect reluctant to buy your products or services? Perhaps it's because they're looking for a better price, or maybe they simply want to wait for the beginning of a new project launch. Regardless, you need to find out why the prospect isn't buying so you can tailor your messaging to overcome their objections.
Make Good on Promises
If you offer a prospect a certain price or promotion, follow through on the promise. Far too many salespeople make bold promises, only to let them fall through later. And if you don't make good on your promise, not only will the prospect choose a different service provider, but he or she may share their experiences with others. Those negative experiences can prove disastrous, as it taints your business's reputation for years to come.
Over Deliver
Of course, if you really want to leave a lasting, positive impression on prospects – over deliver. It could be completing a project faster than expected, providing great service, or by throwing in something extra, it encourages your sales leads to become long time clients. It's the little things like over delivering that differentiate your business from your competitors.
Follow Up
As a salesperson, you need to make follow-up conversations with prospective clients a priority. If a prospect initially declines your offer, schedule a follow-up phone call or even a face-to-face meeting for a later date and time. Don't just tell the prospect that you'll "call back later." Rather, choose a specific date and time for the follow-up conversation. Follow-ups are critical to maintaining a high conversion rate with your industrial sales efforts, so don't overlook them.
Make Closing Easy
How easy (or difficult) is it for the prospect to actually buy? If you have a long and complex sales process, it will undoubtedly make prospective customers think before finalizing a decision. To prevent this from happening, create a simple and transparent sales process, walking prospects through each step and reassuring them along the way.