Posted On Thursday, August 25, 2016 by Evan Lamolinara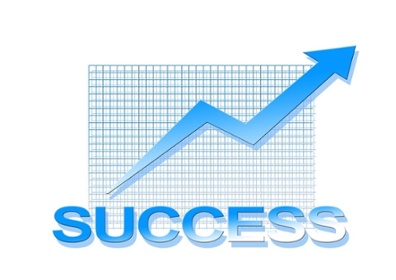 Still struggling to generate B2B sales leads? Selling a product or service is difficult enough in today's highly competitive landscape, but it's even more difficult when your target audience is business owners. Business owners are often busy running their own companies, so you have a very narrow window of opportunity to convince them to convert them into paying customers.
Hand Out Your Business Cards
Who says business cards are no longer useful? With the advent of the Internet, many professionals have stopped using them – or at least cut back. But whether you attend conferences, trade shows, or just business meetings, you should bring business cards to hand out. Who knows, you may end up scoring a highly valuable sales contract because of your business card. And at the very least, it should build greater brand recognition for your respective company.
LinkedIn
Arguably, one of the most effective ways to generate B2B sales leads is LinkedIn. LinkedIn differs from Facebook, Twitter and other social media networks by focusing specifically on professionals. This means its user base is primarily business owners and workers. Regardless of your company's niche/industry, chances are you can find new sales leads on LinkedIn.
Test Referrals
If you haven't done so already, try testing a referral system in which you reward customers with some type of incentive for every new customer they refer. Such rewards can range from credit to gift cards, cash or even physical products. By giving customers an incentive to spread the word about your business, you'll easily attract new customers while boosting your sales in the process. And in the unlikely event that the referral system doesn't pan out, you can always scrap the program in favor of something else.
Direct Mail Campaigns
Don't underestimate the marketing power of direct mail campaigns. Some business owners believe this tactic has become obsolete in the age of email, but this statement couldn't be further from the truth. Direct mail offers a simple and cost-effective way to promote your products or services. Contact one of the local USPS offices for more information on their direct mail packages. And here's a tip: use hand-written envelopes to increase engagement and ultimately sales. You don't have to necessarily write your letters by hand, but you should write address on the the envelope.