Posted On Monday, August 15, 2016 by Robert Smith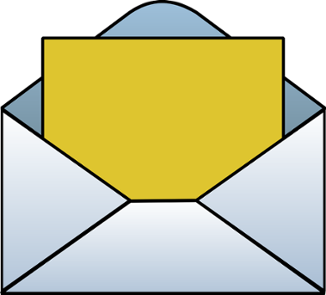 Email marketing is one of the most effective lead generation methods. It's scalable, low-cost, measurable, customizable, and offers near-instant results. But if you plan on using email to promote your company's products or services, you'll need to build a list of prospects' email addresses that you can nurture into qualified leads.
Add Value With Content First
You can't expect users to sign up or otherwise hand over their email address unless you provide some type of incentive. In most cases, the best incentive is high-quality content that's relevant to your target audience. Think about what your target audience is interested in reading, and deliver this content in the form of an email newsletter.
Place a Signup Form on Website
Be sure to include a signup form for your email newsletter. This allows users to sign up for your newsletter by entering their email address into the form. 
You can create a signup form by hand, or by using a plugin/extension. WordPress, for instance, has several different signup form plugins, one of which is the Newsletter Sign-Up. Just download and activate the plugin, at which point you can easily place a signup form on your website to collect more email addresses. 
Auto-Check Email Signup During Checkout
A tactic used by many online retailers to build their email list involves auto-checking the email newsletter signup form during checkout. When a customer makes a purchase on your website, you can automatically sign him or her up for your newsletter. Granted, you should still give customers the option not to sign up. But auto-checking this form during checkout is a highly effective way to build your list.
Collect Email Address on Social Media
Assuming you have a Facebook Page for your business (not a Profile), you can collect email addresses from your followers. There are several different ways to accomplish this, although the easiest is to use a call to action. Simply log into your Facebook Page, click "Add Button," navigate to "Sign Up," and include the URL for your newsletter signup form. After doing so, users can sign up for your email newsletter by clicking the newly created button. This can also be done on your company's LinkedIn page as well.