Posted On Friday, January 15, 2016 by Robert Smith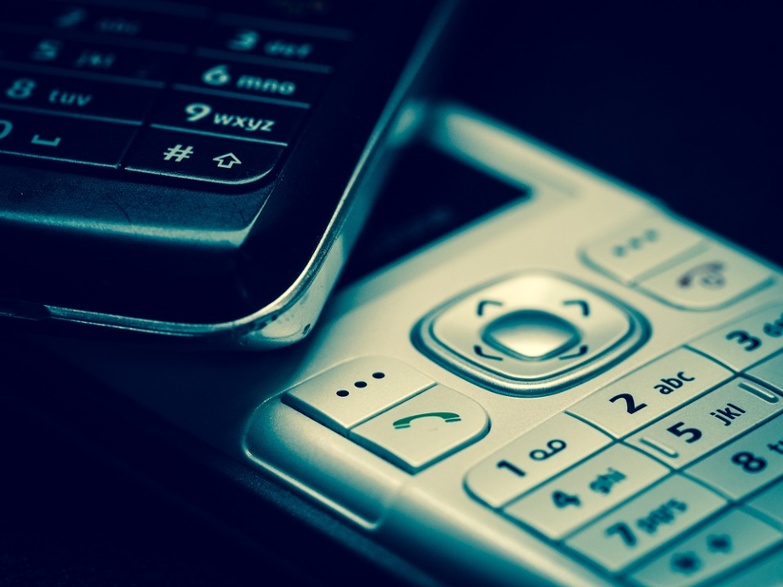 Following up with commerial moving leads is critical to running a successful office relocation business. Relocating a company to a new facility is a major step, and as such, many companies are hesitant to hire the first relocation company with whom they make contact. You'll typically need to follow up with prospects several times, easing them through the sales process.
Identify Date of Relocation
When calling clients that are planning an office move, find out the expected timeframe of the project. This is arguably one of the most important pieces of information you can acquire from prospective clients. Attempting call a client after they have already moved isn't going to do much good. So, focus your follow-up calls before they plan to move. Not every client will have an exact move date in mind for their impending move, but most will at least give you an estimated date range.
Make it Personal
Who says follow-up calls to prospective clients have to be dry and generic? If you are using the same cookie-cutter approach to each and every lead, you won't be converting many of them into paying clients. Keep notes of your leads, including vital information like each stakeholder's name, size of the new space, unique requests, etc. Using this information, you can personalize your follow-up calls for a higher level of engagement. Try using a CRM, like Salesforce to help keep track of your prospects, and each time you communicate with them.
Ease Prospects' Concerns About IT
Many decision makers dread relocating to a new area, not because of the labor that it requires, but rather the possibility of getting IT equipment placed in the wrong area or damaged. From standard computers and touchscreen displays to routers, modems, printers, and entire servers, a typical office has a lot of IT equipment. During your follow-up calls, let prospective clients know that your company is trained and experienced in moving IT equipment such as this. You may even want to consider partnering with a company that speicalizes in moving IT equipment to help with the project. This will help ease the prospect's mind during their decision making process. 
Know Your Competitors
It's safe to assume that some of your prospective office moving leads are communicating with other relocation providers in your area, obtaining quotes and other information. You can get the upper-hand by researching your competitors to determine their strengths and weaknesses.
How much do they charge for a typical relocation? Do they guarantee the relocation will be completed on a certain date? What kind of incentives do they offer? Try to answer these questions and then think of ways that you can surpass them. Differentiating yourself from your competitors with a better service will naturally attract more clients for your business. If a client has to choose between two relocation service providers – one whom guarantees his or her work and another who doesn't – you can probably guess which provider they'll choose.