Posted On Thursday, May 5, 2016 by Robert Smith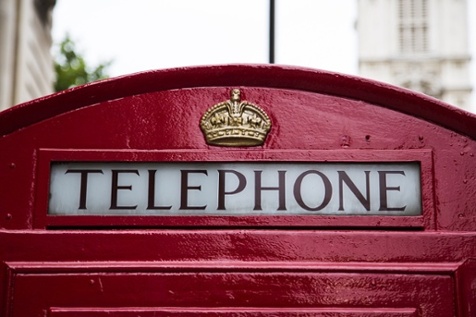 Business owners and office managers are often hesitant to purchase from salespeople, believing that their sole purpose is to make a sale at all costs necessary. So when making cold calls, as well as follow-up calls, be genuine in your approach. Don't just use the same pitch, but instead show a little personality in your marketing calls. Being genuine will encourage prospects to purchase your office relocation services.
Avoid Prime Business Hours
It's usually best to avoid contacting business owners and office managers during prime business hours to pitch your service. Most businesses are busy conducting their own activities during this time, so try to make your calls earlier. There's really no magic formula regarding which time of day works best for sales calls, but some experts suggest 8AM to 3PM. In any case, test multiple times for your sales calls to see what works and what doesn't.
Nurture Your Leads
Far too many salespersons make the mistake of trying to pitch their office relocation service to prospects during the first call. If you want to reap the benefits of more sales, and you probably do, it's best to nurture your sales leads. Instead of pitching your office relocation service during the first call, wait a couple calls. You can reach out to the prospect with an introductory call, and then later follow-up with a commercial call that explains your service.
Don't Just Talk, Listen
Another mistake that salespersons make is talking instead of listening. They assume that it's best to talk since this gives them greater control over the conversation. In reality, though, it has a negative impact by creating disconnect with the prospect. So when you're making sales calls to prospects, be sure to listen to what they have to say. Prospects will appreciate it when you allow them to talk. Furthermore, this will allow you to identify their concerns, which can then be addressed in your sales pitch.
Record Yourself
When was the last time that you actually listened to yourself on the other end of a sales call? The truth is that most salespersons rarely, if ever, hear themselves talk. By recording yourself during a typical sales call, you'll have a better understanding of the tone and voice used, and whether or not your approach can be adjusted for a stronger reaction by prospects. So, try setting up recording software to make a tape of your sales calls.