Posted On Wednesday, November 23, 2016 by Robert Smith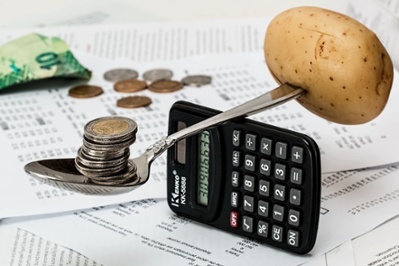 The holiday season is almost here, offering the perfect opportunity for business-to-business salesperson to refine their approach and generate more sales. Contrary to what some people may believe, it's just consumers who are in the "spending" mood during this time of year; business owners and professionals are too. You see, many business owners have budgets that need to be spent by the end of the year, making the holiday season a great time to convert more of your sales leads. 
Start Early
As the saying goes "the early bird gets the worm" gets hold true when promoting your B2B products or services during the holidays. Unlike consumer sales, B2B sales isn't restricted to a specific period, such as the day after Thanksgiving. Rather, it's best to begin your holiday promotions early to maximize sales.
Nurture Leads 
Are you nurturing your leads, "warming" them up so they are more likely to buy your B2B products or services? If not, you should be. Lead nurturing is arguably one of the easiest and most effective ways to boost sales, through the holiday season and beyond. You don't have to necessarily pitch your B2B product or service during the initial correspondence with a prospect. Rather, try nurturing the prospect first.
Incorporate Holiday Themes
When designing your marketing and promotional material, try to incorporate holiday elements and themes into it. Whether it's snow falling from the top of your marketing emails, or candy canes dangling from a promotional code, these otherwise simple elements will catch prospects' attention, which should have a positive impact on sales.
Target the Right Prospects
Don't underestimate the importance of targeting the right prospects during the holiday season. As a B2B salesperson, you should focus on prospects who are interested in your respective products or services. You may have a list of prospects that have already been segmented by an internal quality rating; that would be a great place to start. You could also segment them according to various traits like new vs returning customer, budget, time acquired, etc.. You can then adjust your sales approach as needed for each of these segments, yielding more sales for you and your team.
Offer Holiday Promotions 
Of course, you probably won't be the only B2B company pushing their products or services during the holidays. With the increased competition comes the need for stronger sales tactics. So if you want a prospect to choose your business over one of your competitors, you'll need to provide an incentive for him or her to do so, such as a special holiday discount or promotion.