Posted On Thursday, November 17, 2016 by Robert Smith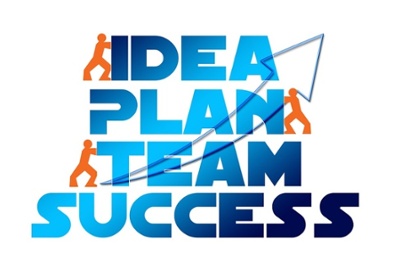 Email is a highly effective platform for prospecting new sales leads and generating more sales. Whether you sell a product or service (or both), you should integrate email into your overall strategy. To reap the full potential of this platform, however, you should include the following ingredients in your sales prospecting emails.
Strong, Actionable Subject Line
The subject line is arguably the single most important element of a sales prospecting email. So when crafting your emails, include a strong and actionable subject line, telling the recipient why he or she should open the message.
Product/Service Benefits
The golden rule of marketing is to list the benefits of your product or service, not the features – a principle that holds true for email marketing, as well. You need to convince the recipient that he or she needs your product. And in order to do this, you must explain how it will benefit them.
Call-to-Action
Another essential element that should be included in all sales prospecting emails is a call-to-action. Studies have shown that call-to-actions trigger a visceral reaction, enticing the user to take action. This action doesn't have to be buying a product or service; it can be something as simple as reaching out to the company for more information.
Simple Design
Sometimes it's the simple emails that yield the greatest results. If your email contains large images, video and other rich media, it could cost you sales. This is because complex emails take longer to load – and some users may not wait for them. Keep your emails simple, limiting them to just a few small-to-mid-sized images.
The Recipient's Name 
Assuming you know the recipient's name, include it in your sales prospecting email. Sure, it's probably easier and more convenient to use a pre-made template with generic greetings like "To whom it may concern," but this doesn't offer any real benefit in terms of selling power. By addressing the recipient by his or her name, you'll create a stronger and more personal connection from the start, which should make converting that user into a paying customer easier.
Your Contact Information
The recipient already has your email address, so why do you need to include other contact information in your email? Well, not everyone prefers email as a method of contact. Many people prefer phone conversations, in which case the recipient may choose to disregard your email. By including multiple methods of contact at the bottom of your email, however, you'll cater this demographic while achieving more sales in the process.