Posted On Tuesday, September 27, 2016 by Robert Smith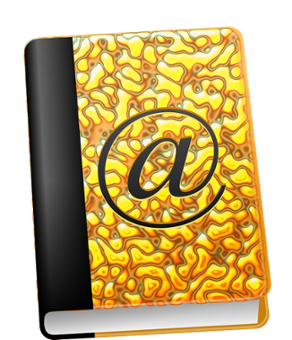 Sending Emails Manually
If you have a small list consisting of 50 or fewer prospects' addresses, then it's perfectly fine to reach out manually. However, most companies have large lists consisting of thousands of emails addresses, in which case you should automate the process with software. Using marketing automation software or even a simple ESP tool to automate your email marketing will save you time and resources, allowing you to focus on other lead generation tasks.
No "Call to Action"
Users today are more hesitant than ever to hand out their email address, fearing they could end up inundated spam. So, you need to provide some form of incentive to convince your target audience to provide you with their email addresses. Perhaps you can offer them an opportunity for a discount on your products or services, or maybe you can offer them relevent content, like a free eBook. Regardless you need to offer subscribers an incentive for signing up; as well as give them a reason to stay engaged with your brand.
Lack of Maintenance
Building a successful email list that you can actually use to generate leads requires some ongoing maintenance. As you add new prospects' addresses to your list, you'll need to go back and clean up your list. This includes removing bad addresses, as well as duplicate addresses. Most email software tools can identify duplicate and bad addresses, but it's still a good idea to get into the habit of removing them before you attempt to send your emails.
To take personalization 1 step further; consider adding new more targeted insights and data points on your leads while your working through the normal maintenance. The more personalized you can get with your emails, the better conversion rate will be. 
Not Tracking Metrics 
Arguably, one of the biggest mistakes that marketers and small business owners do with their email campaigns is failing to track metrics. If you don't know how many prospects are opening, reading and following through with your emails, how do you expect to optimize your campaigns? Well, you can't. So, keep a close eye on key performance indicators (KPIs) like click-through rates (CTR), open rates, conversion rates, etc. 
Lack of Segmentation
When building an email list, it's important to segment prospects' addresses based on various factors. For instance, you may want to place sales leads from a certain vertical into one segment and others into additional segments. By creating multiple segments, you can customize your marketing emails for a higher response and ultimately more conversions by your prospects. Again, this is something that email marketing software can assist you with.