Posted On Monday, April 17, 2017 by Robert Smith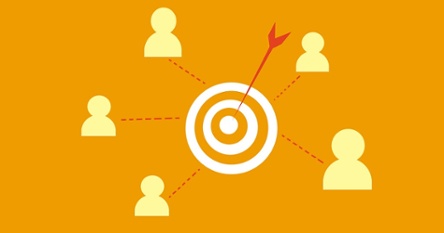 Generating high quality B2B sales leads is actually easier than most people realize. Regardless of your business's industry, there are ways to find prospective customers and clients, without exhausting significant amounts of time, money and resources.
Quora
What is Quora and how can help you generate more leads? Quora is a website on which users can ask, and answer, questions. While there are dozens of similar Q&A websites, Quora is arguably the most popular, often featuring well-researched and written answers that rank high in the search engines. You can use this to your advantage by answering questions from your target audience, some of whom may be interested in your business's products or services.
Get on YouTube 
YouTube is another excellent platform on which businesses can generate more leads. According to HubSpot, 75% of business executives watch work-related videos every week. So by publishing relevant videos, you can engage with your audience and collect new leads. Don't assume that you need expensive video equipment, either. Using nothing more than a webcam, you can record high-quality videos that are tailored for your business.
Place a Newsletter Subscribe Form on Every Page of Website
A website alone isn't always enough to generate new leads. Rather, you should place a newsletter signup form on each and every page. This encourages visitors to sign up to your newsletter, allowing you to collect more leads.
But if you plan on using a newsletter signup form to collect leads, you need to offer subscribers some type of incentive for providing you with their email address. This doesn't have to be anything of monetary value. Giving visitors something free like an exclusive guide, for instance, is often enough to convince them to subscribe.