Posted On Friday, November 24, 2017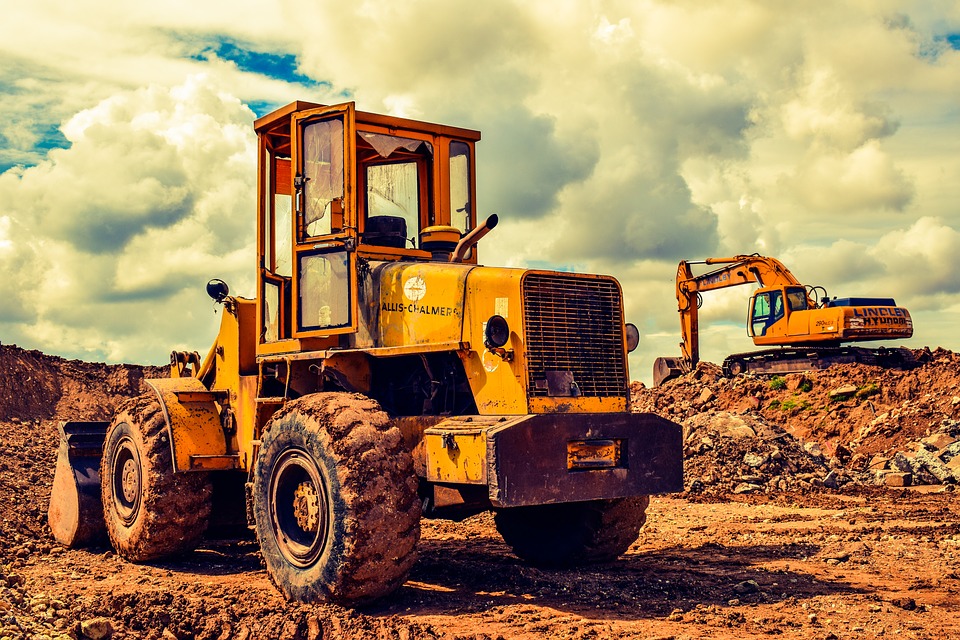 Lead acquisition is one of the biggest challenges faced by commercial construction contractors. Many contractors and their sales reps focus on traditional marketing tactics like cold calling, only to experience minimal success. If this sounds familiar, you should consider the following five sources of high-quality industrial construction leads.
#1) Referrals
Don't underestimate the marketing power of referrals. Also known as "word of mouth marketing," referrals are a great way to attract high-quality leads. There are two key elements needed for successful referrals, however: exceptional service and a strong, reputable brand. If you're able to implement these elements into your marketing strategy, you'll have an easier time generating referrals.
#2) Videos
Earlier this year, YouTube surpassed a record-setting 1.5 billion monthly users, making it one of the world's most popular and widely visited websites on the net. But YouTube is also a powerful lead-generation platform. Construction contractors can use the platform to connect with prospects and generate more leads. Think about what type of content your target audience is interested in watching and focus your videos around this content.
#3) Online Directories
You can also generate high-quality industrial construction leads by listing your business in online directories like Angie's List, Merchant Circle and Super Pages. Online directories such as these typically display information about local businesses, while also allowing customers to post reviews about the respective business.
When searching online directories, you may find that your company is already listed -- and that's okay. However, you may be able to "claim" your listing; thus, allowing you to make official changes to your listing.
#4) Offer Free Seminars
A lead-generation tactic that many contractors overlook is free seminars. Basically, this involves hosting free seminars at your company's office with the goal of attracting leads. The seminars should be educational in nature so attendees don't feel "pushed" into buying your products or services. But if they enjoy your seminar, some attendees may inquire about your company's products or services.
#5) Lead Databases
Perhaps the single most useful source of high-quality industrial construction leads is databases. There are companies out there that specialize in lead generation. They do the hard work of collecting and curating these leads, placing them into databases. So, instead of harvesting all of your company's leads manually, you can use a database service. It's a great to compliment your own lead-generation efforts while allowing you to focus your time and resources elsewhere.