Posted On Monday, December 4, 2017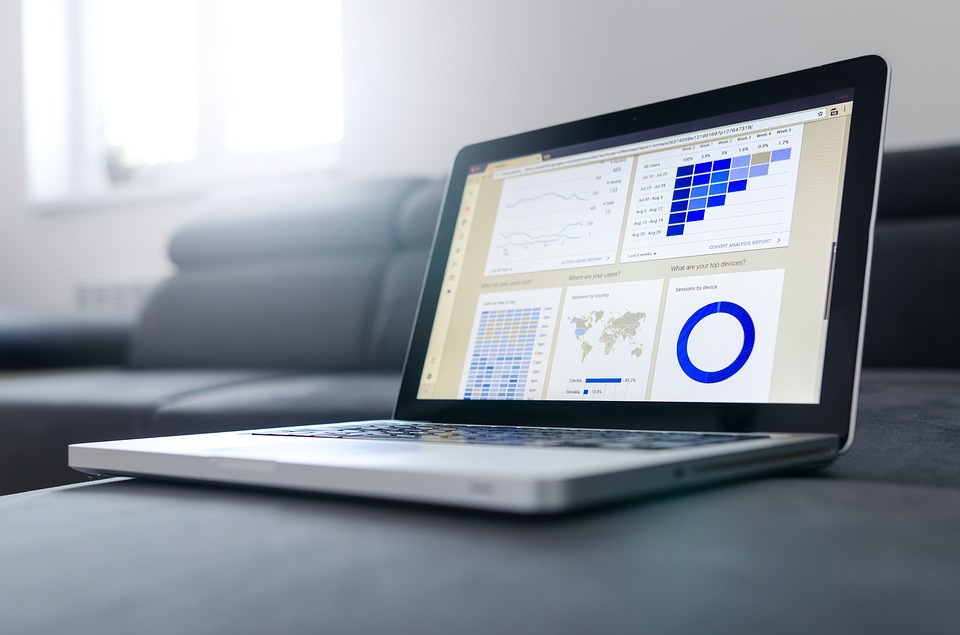 Business-to-business (B2B) marketing requires a different approach than business-to-consumer (B2C) marketing. With your target audience being other business owners and professionals, you must take a more methodical approach to your marketing efforts. However, familiarizing yourself with the following statistics can give you the upper hand on your B2B marketing strategy.
51% of B2B Companies Don't Have a Marketing Strategy
You might be surprised to learn that more than half of all B2B companies don't have a marketing strategy. According to the Association of National Advertisers (ANA), 51% of B2B companies simply "wing" their marketing efforts. This, of course, a serious mistake that hurts their ability to reach new customers and grow their business.
Social Media is the Most Common B2B Content Marketing Tactic
According to the Content Marketing Institute (CMI), social media is the most common B2B marketing tactic. The CMI survey reveals that 93% of B2B marketers use social media in their content marketing efforts. That's more than email, website content, photos, video, blogs and infographics.
B2B Companies That Blog Generate 400% More Leads
Want to generate more leads? According to HubSpot, B2B companies that blog at least 11 times a month generate 400% more leads than those who blog only four or five times a month. This isn't surprising, however, considering that blogging translates into traffic, and traffic translates into leads. By publishing new blog posts on a regular basis, you'll encourage search engines to crawl and index your blog. Over time, that means more organic search traffic and ultimately more leads.
Lack of Resources is the Biggest Challenge for B2B Marketers
What's the biggest challenge for B2B marketers? According to BrightTALK, it's lack of resources. BrightTALK found that 61% of B2B marketers cite lack of resource as being their biggest challenge.
Lead Nurturing is the Most Valuable Feature of B2B Marketing Automation
A survey conducted by CMI and Marketing Profs found lead nurturing to be the most valuable and sought-after feature of a B2B marketing automation system. Lead nurturing allows B2B marketers to create conversions in a more efficient manner. Rather than sourcing new prospects, for instance, marketers can work on converting their existing prospects into customers.
Marketing Automation Has Biggest Commercial Impact
While we're on that topic, a Smart Insights report found marketing automation to have the biggest commercial impact on B2B marketing. After surveying B2B marketing professionals, Smart Insights found that 20% cited marketing automation as having the biggest commercial impact. Coming in second was content marketing, followed by Big Data in third and mobile marketing in fourth.