Posted On Monday, December 4, 2017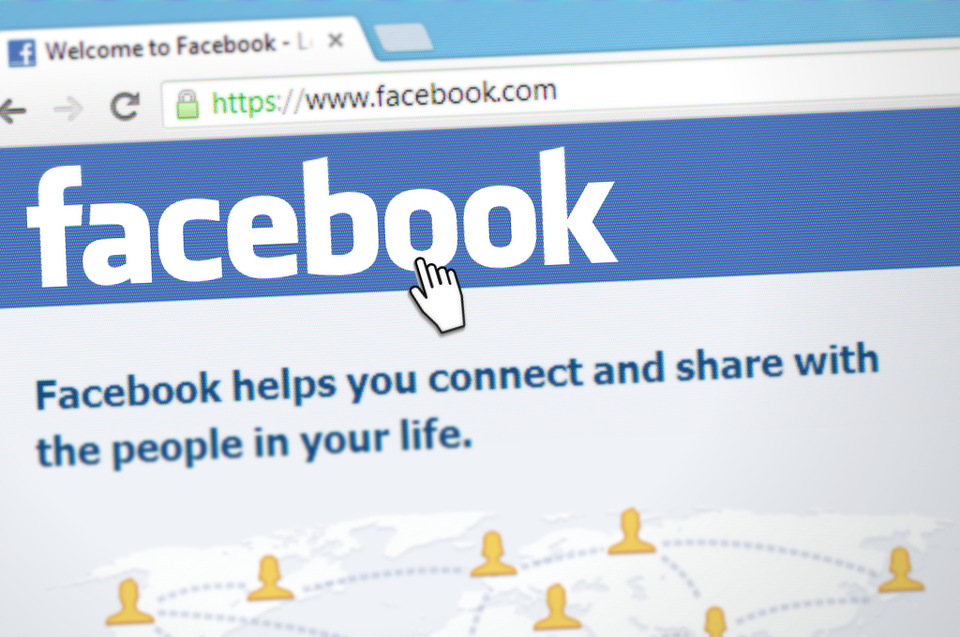 With more than 2 billion monthly users, Facebook remains the undisputed king of social media networks. As a business-to-business (B2B) marketer, you can leverage the power of Facebook to reach a larger audience and generate more leads. So, how exactly do you generate B2B leads using Facebook?
Create a Facebook Page
Don't make the mistake of trying to generate B2B leads using your Facebook profile. Instead, create a dedicated Facebook Page designed specifically for your B2B company. Only Facebook Pages can be used for commercial purposes such as lead generation. Facebook profiles cannot, and using a profile to promote your company could result in termination of your account.
Post Videos
According to a study conducted by the social media marketing experts at SocialBakers, native video reaches more users on Facebook than any other type of content. So, make video a core component of your company's Facebook lead generation strategy. By creating short, relevant videos that connect with your target audience, you'll have an easier time generating high-quality B2B leads on Facebook.
Add Call to Action
Did you know that Facebook Pages support call-to-action (CTA) buttons. To add one, simply click the "+ Add a Button" link below your Page's cover photo, after which you can select from one of many CTAs. Encouraging users to take action with a CTA can drive more B2B leads to your company.
Ask Questions
As explained by Social Media Examiner, B2B marketers can connect with their followers and audience on Facebook by asking questions. Doing so creates a two-way dialog between you and your audience. And by opening the doors of conversation, you'll generate more leads. It's just that simple.
Facebook Ads
Several years ago, Facebook announced that it would be showing fewer promotional posts in users' Newsfeeds. In other words, if a post has commercial intent (e.g. an advertisement for a product or service), the chances of it appearing in your followers' feeds are minimal. The good news is that you can still reach your followers with promotional posts using the network's paid advertising service. Facebook Ads offers both cost-per-impression (CPM) and cost-per-click (CPC) payment models.
Post Deals
Finally, consider using Facebook to post special deals and discounts. A 20% off coupon, for instance, may sound enticing to your followers, especially if it's only good for the next 48 hours. Even if a user doesn't take advantage of the deal, he or she may share the promotion with their friends and colleagues.