Posted On Saturday, December 2, 2017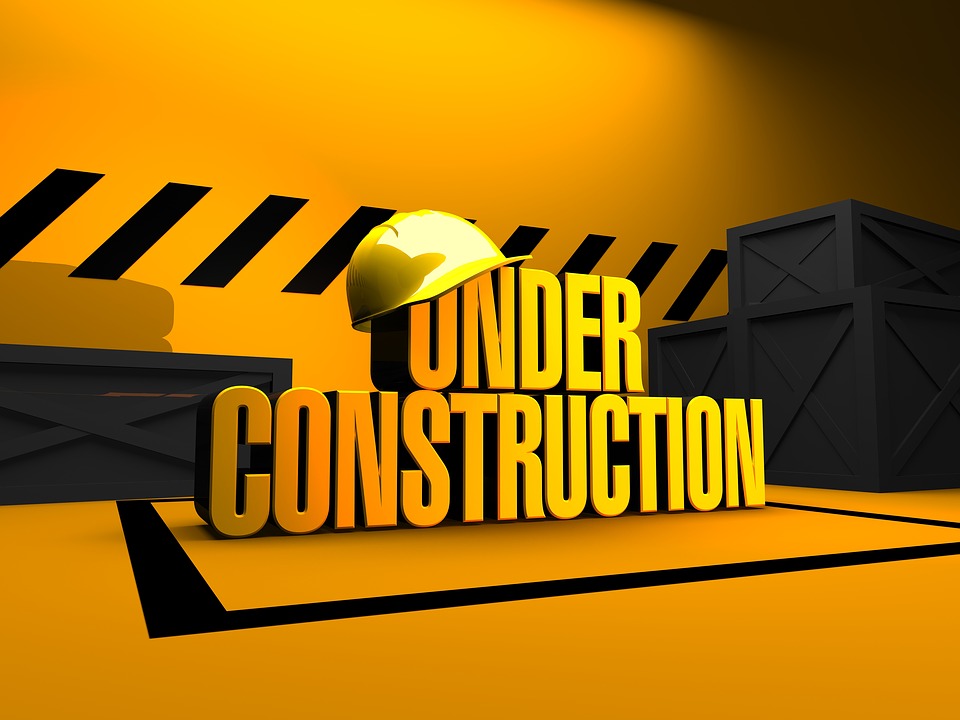 Are you using video to generate leads for your industrial construction business? If not, you should. According to Cisco, video will account for roughly 82% of all Internet traffic by 2021. Business that fail to use video will get left in the dust by their competitors. So, consider the following tips to generate more industrial construction leads using video.
Create Videos with Your Target Audience in Mind
The golden rule of video marketing success is to match the content of your video with the interests of your target audience. Assuming your target audience is other business owners and professionals in search of industrial construction equipment and/or services, this is the audience for whom you should make videos.
Add a Call to Action
Don't forget to include a call to action (CTA) in your videos. Whether it's "Click here to learn more" or "Schedule an appointment today," your videos need some type of CTA to entice users to take action. Thankfully, there's a feature in YouTube designed specifically for this. As explained by Internet Marketing Ninjas, you can add a CTA overlay to your YouTube videos by clicking the "edit" button next to your videos' thumbnail image, at which point you'll see a CTA overlay section with more options.
Paid Video Advertisements
Relying strictly on organic traffic limits the effectiveness of your video marketing strategy. If you really want to generate more industrial construction leads, consider using paid advertisements. Google, for instance, offers paid advertisements on YouTube through its AdWords platform.
To learn more about YouTube ads on AdWords and how to create them, check out this page.
Showcase Your Product or Service
Video is the perfect platform on which to showcase your business's product or service. Whether you offer commercial construction equipment, services or a combination thereof, you should highlight these items in your marketing videos. The general idea is to show prospects why they should you choose your company instead of a competitor's company.
Go Beyond YouTube
Classified as the second-most popular site on the net, YouTube is a powerful channel for video marketing. However, it's not the only channel for video marketing, nor should you focus strictly on it. On the contrary, you can acquire more industrial construction leads by expanding into other channels. Vimeo, for instance, is an excellent alternative to YouTube that's often overlooked. Additionally, you can publish your marketing videos on your business's blog, website and social media accounts. The more views your videos receive, the more leads they'll generate.