Posted On Wednesday, December 13, 2017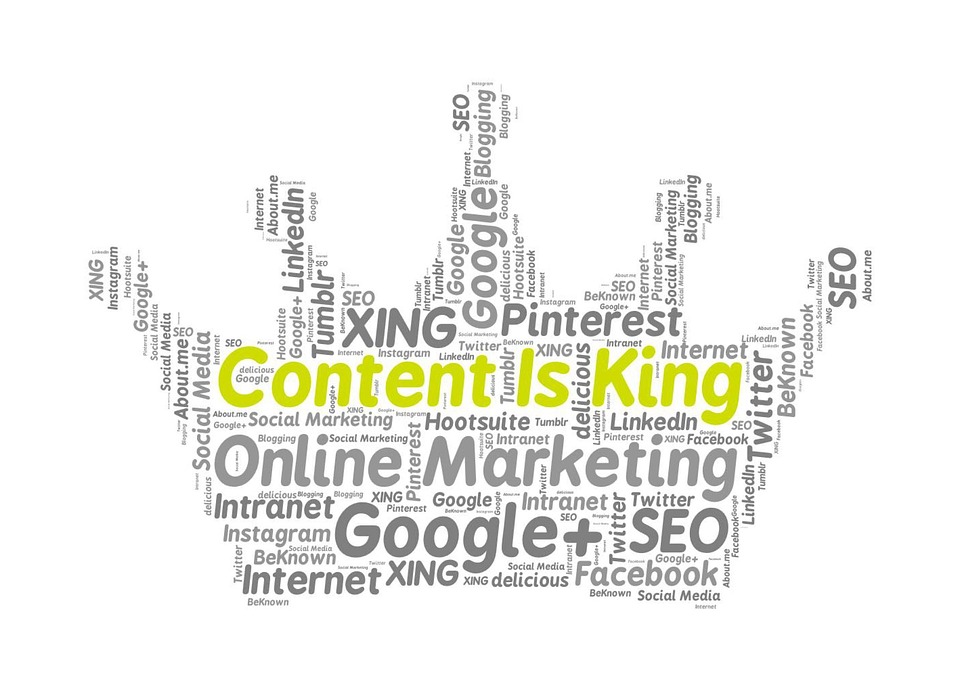 According to the Content Marketing Institute (CMI), less than one-third of business-to-business (B2B) marketers have a documented content marketing strategy. Unfortunately, this is a serious mistake, as content marketing consistently ranks as one of the most cost effective forms of promotion. If you're planning to engage in B2B content marketing, however, there are a few things you should know to increase your chances of success.
Do Identify Your Target Audience
I know this probably sounds like common sense to seasoned B2B marketers, but it's still worth mentioning that you need to identify your target audience. In other words, find out who's most likely to buy your products or services and focus your marketing efforts on this demographic. You can create content tailored specifically for your target audience, resulting in more leads and conversions.
Don't Use a Single Channel
Just because a particular marketing channel yields leads or sales doesn't necessarily mean that you should overlook other channels. On the contrary, exploring other marketing channels can help you generate even more leads or sales. Known as multi-channel marketing, it's the basis on which many successful B2B marketers operate.
Do Publish Evergreen Content
What is evergreen content and why should you publish it? Evergreen content refers to content with an indefinite -- or near indefinite -- lifespan. This is in stark contrast to time-sensitive content, which has a finite lifespan. Evergreen content is constantly in demand, whereas time-sensitive content is only relevant and popular for a short period of time. You can still publish time-sensitive content, but you should also include evergreen content.
Don't Focus Strictly on Text
Another B2B content marketing mistake that you don't want to make is focusing strictly on text. When most marketers think of content, they immediate think of text. While text is certainly a type of content, it's not the only type of content. Other types of content to consider using in your marketing efforts includes photos, videos, infographics, slideshows and podcasts. Diversifying your B2B content marketing strategy with multiple types of content will allow you to reach a broader audience.
Do Analyze Key Performance Metrics
Finally, keep an eye on key performance metrics like unique visits, time spent on page, social shares, comments, likes, etc. Using this information, you'll have a better understanding of what works and what doesn't. Turning a blind eye to your content's metrics is a serious mistake that prevents you from properly optimizing it.