Posted On Sunday, June 4, 2017 by Robert Smith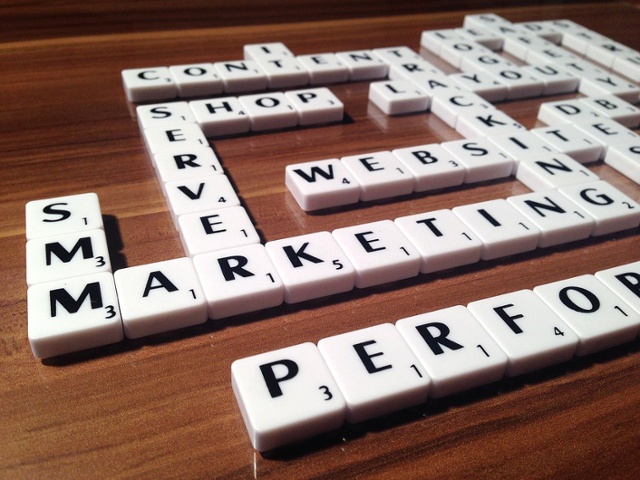 If you keep up with our blog, you probably know the importance of content marketing. Whether your company sells to consumers or professionals (or both), you can attract prospects and generate more B2B leads by publishing high-quality content. But where exactly do you find topics to write about? If you're struggling to come up with topics for your content marketing efforts, check out the following sources listed below.
Google Trends
Arguably, one of the most powerful tools for identifying trending topics is, not surprisingly, Google Trends. Using data from the world's largest search engine, it reveals keyword popularity over a specified period of time. You can enter a keyword associated with your business, such as "Industrial Equipment," after which Google Trends reveals its interest over time. At the bottom of this report, you'll also see a list of related topics, as well as a list of related queries.
BuzzSumo
Another excellent tool that marketers and business owners can use to uncover new topic ideas is BuzzSumo. This tool analyzes social media posts, revealing which posts – based on your keyword – receives the highest level of engagement (e.g. Facebook likes, LinkedIn shares, Twitter shares, Google +1s, etc.). You enter a topic or domain into BuzzSumo, and it reveals the top social media posts. You obviously shouldn't copy your competitors' posts, but you can certainly use BuzzSumo as a source of inspiration to generate your own topic ideas.
Facebook
Of course, you can also use Facebook to uncover trending topics. After logging into your account, you should see a "Trending" section on the right-hand side of your News Feed. This feed is customized based on your likes, what pages you follow, and other unique data associated with your account.
Reddit
Reddit is another tool that business owners can use to find trending topics. Regardless of the industry in which your business operates, there's probably a subreddit for it. Scanning relevant subreddits is a great way to find trending and relevant topics.
Website Analytics
Assuming you have Google Analytics or a similar program installed on your website, you can check the logs for topic ideas. You can see which keywords visitors search for on your site, which pages receive the most visits, and other helpful information. With this data in hand, you can focus your content around engaging topics.
These are just a few ways to uncover new topics ideas for your content marketing efforts.