Posted On Thursday, March 9, 2017 by Robert Smith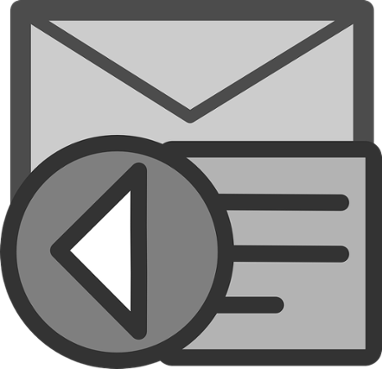 Few marketing platforms offer the same level of versatility as email. You can send promotional messages to  thousands of your B2B prospects, efficiently generating conversions. Of course, email is also cost-effective, costing just a fraction of the cost of traditional platforms. But if you plan on using email to promote a business-to-business (B2B) product or service, you'll need to first build a list.
Host a Contest or Giveaway
Countless businesses already use this tactic to build email lists, so why aren't you? Consider hosting a contest or giveaway in which users "enter" by submitting their email address. At the end of the contest period, you can select a random entry as the winner, providing him or her with a reward. With a little bit of work, you can easily make contests and giveaways such as this go viral, yielding tons of new email addresses for your list.
Encourage Existing Subscribers to Share Your Emails
Assuming you already have some subscribers, you can build a larger list by encouraging them to share your emails. This is done by including an "email to friend" button in your messages – a feature that's readily available in many email marketing platforms. If a recipient enjoys reading your emails, perhaps he or she will forward it to a friend. And maybe that friend will share it with someone they know.
Add a Call-to-Action Button on Facebook Page
If you have a Facebook Page for your business, add an email signup link via the call-to-action button. Facebook Pages support nearly a dozen different CTAs, one of which is the email signup. By including this button on your Page, followers can easily signup for your email newsletter.
Use Your Website 
Of course, you can also harvest prospects' email addresses by placing a newsletter signup form on your website. Don't just place this form on your homepage. Rather, place it on every page of your website, hard-coding it into the template itself. Regardless of which page a prospect visits, he or she will see the signup form, which should encourage more email signups.
Ask for Email Addresses in Person
Using online techniques like those mentioned above are highly effective at generating B2B email addresses. However, this doesn't necessarily mean that you should overlook in-person signups. If you meet a prospect at a trade show, for instance, ask for his or her email address. In-person email addresses such as these are often more valuable because you've actually met the prospect.