Posted On Monday, December 18, 2017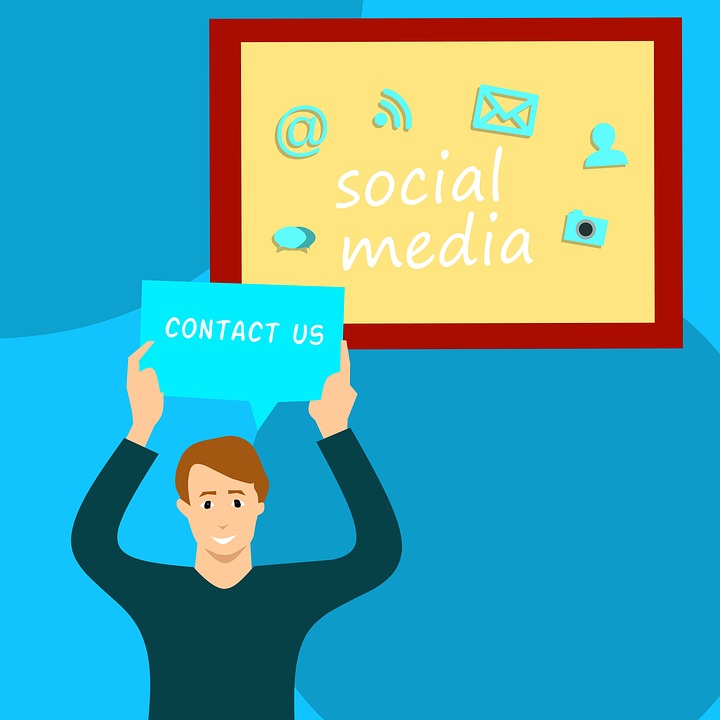 Business-to-business (B2B) digital marketing is constantly changing. Some techniques that work today may no longer work tomorrow. As a result, B2B marketers need to familiarize themselves with the latest trends to stay ahead of the game. So, what kind of B2B digital marketing trends can you expect to see more of?
#1) Visualized Content
B2B marketers shouldn't limit their digital marketing efforts to text-based content. There's a growing trend surrounding the use of visualized content in B2B marketing. Visualized content includes infographics, videos, pictures, slideshows and similar content. Because of its visual nature, content such as this usually generates a stronger response by prospects and customers.
#2) Personalized Messages
Personalized messages are another trend that you can expect to see more of. According to a study conducted by Experian, personalized emails deliver 600% more transactions than generic emails. As a B2B marketer, you can use this to your advantage by creating personalized emails and other messages. Addressing a prospect by his or her name, for instance, is a simple and effective way to personalize your messages.
#3) Remarketing
What is remarketing and how can help your business succeed? Remarketing is a digital marketing strategy that involves targeting users who've already visited your website. Google's pay-per-click (PPC) marketing platform AdWords offers remarketing. Basically, you create ads that are only seen by users who've visited your website. Due to its highly targeted nature, remarketing ads typically yield a much higher conversion rate and return on investment (ROI) than traditional PPC ads.
#4) Big Data
B2B marketers are also acknowledging the importance of Big Data in their digital marketing campaigns. In other words, savvy B2B marketers are optimizing their digital marketing campaigns by using data. They'll analyze customer behaviors to determine what triggers a conversion and what doesn't. Using this information, they'll adjust their campaigns to generate a higher ROI.
#5) Social Media
Of course, social media is gaining momentum as a leading digital marketing channel for B2B marketers. Statistics show that nearly eight in 10 U.S. adults have a Facebook profile. So, regardless of what your business sells exactly, your target audience is probably on Facebook. By promoting your business here, you'll have an easier time attracting prospects and generating sales.
#6) Omni-Channel
Finally, omni-channel is a digital marketing trend that will gain momentum among B2B marketers. Basically, the term "omni-channel marketing" refers to marketing via multiple channels. This may include search engine optimization (SEO), PPC, social media, video marketing, email and more.