Posted On Monday, November 20, 2017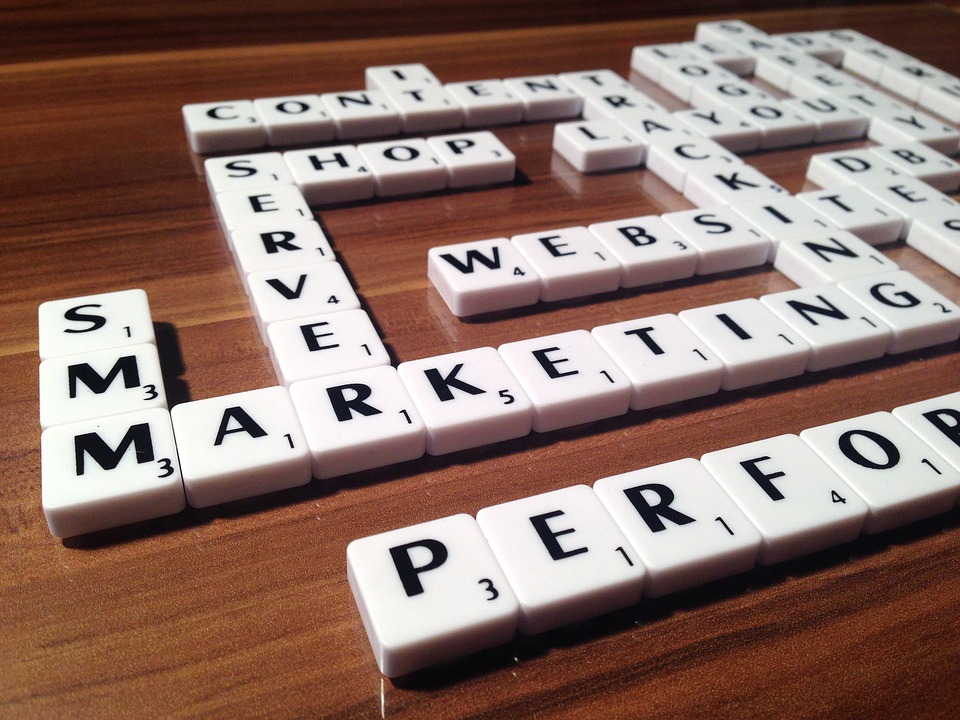 Content marketing has become a key promotional strategy used by business-to-business (B2B) salespersons. As the name suggests, it involves publishing high-quality, relevant content with the goal of attracting prospects and customers. With that said, you don't have to necessarily produce all of the content yourself. With user-generated content, you can leverage the power of others' content for your own marketing purposes.
What Is User-Generated Content?
User-generated content is exactly what it sounds like: content generated by other users. Normally, business owners and marketers create and publish their own content. If a B2B company has a blog, for instance, they may publish new blog posts on a weekly basis. The company things of relevant topics and creates posts around those topics. With user-generated content, however, the company publishes content created by other users. These "users" may consist of other thought leaders in the company's industry, prospects or customers.
One of the most common types of user-generated content is customer reviews. According to Search Engine Land, 88% of online users trust online reviews as much as personal recommendations. B2B companies can use this to their advantage by allowing customers to publish reviews about their respective products or services on their website. Each time someone leaves a review, it adds fresh new content to your website -- and search engines love new content.
Here's a short lift of common types of user-generated content:
Customer reviews
User comments
Photo and video submissions
Guest blog posts
Benefits of User-Generated Content for B2B Marketing
User-generated content offers several benefits for B2B marketing, one of which is a fresh perspective that's not otherwise available through conventional content creation. If you create all of your company's content by hand, it will probably have a single voice. This isn't necessarily bad, but you can enhance your marketing efforts with user-generated content. Doing so allows you to publish content that's been created from a different perspective, which may result in a stronger reaction by your target audience.
As previously mentioned, user-generated content also encourages higher search rankings. When search engines crawl your website or blog, they'll notice the user-generated content, using this information in their ranking algorithm. Long story short, user-generated content can help you achieve a higher search ranking for your company's website.
Furthermore, user-generated content requires little-to-no resources to produce. After all, it's created by other users, meaning you can focus your attention elsewhere. These are just a few reasons why user-generated content is an excellent tool for B2B marketers and salespersons.