Posted On Wednesday, October 11, 2017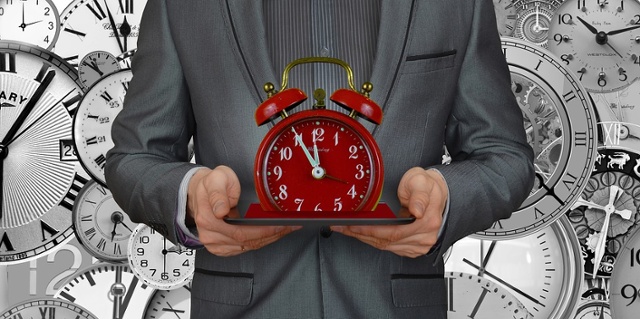 It's a common assumption that selling a product or service requires the same approach regardless of the person to whom you are selling it. While some tactics are universal, others require specific approaches depending on whether the target audience is consumers or business owners and professionals. Business-to-business (B2B) sales, for instance, requires a different approach than business-to-consumer (B2C) sales.
Impulse vs Rational Buying
One of the ways in which B2B sales differs from B2C is the buyer's mentality. Consumers typically make "impulse" purchases, meaning they don't research or otherwise think too much about the purchase. On the other hand, business owners and other professionals have a "rational" mentality. Before buying an advertised product or service, they'll research the respective item, discuss the purchase with other decision-makers and compare competitors' prices.
Payment
The payment process also varies between B2B and B2C sales. While there are always exceptions, most B2C sales require payment before the product or service is delivered to the customer. In comparison, B2B sales often allow the customer to pay after the product or service has been delivered. The selling company simply places the sales under accounts receivables, meaning they'll collect payment from the customer at a later date.
Fixed vs Flexible Pricing
Furthermore, pricing differs between B2C and B2B products and services. B2C products and services generally have a fixed price in the sense that the buyer cannot negotiate a better deal. B2B products and services, however, often have a flexible price where the buyer can negotiate a better deal.
One-Time vs Recurring Purchases
Again, there are always exceptions, but many consumers make one-time purchases, whereas business owners and other professionals may recurring purchases. A business owner, for instance, may subscribe to a series of purchases over time. A consumer, on the other hand, may may a single purchase.
Contractual Obligation
Some B2B sales require buyers to sign or otherwise enter into a contract. This is in stark contrast to B2C sales, which generally almost never have a contractual obligation attached to them.
 These are just a few ways that B2C sales differs from B2B sales. If you're a B2B salesperson, you should adjust your approach accordingly to connect with your audience and increase your chance of a successful conversion. Using a B2C approach isn't going to cut it because of the stark differences between these two audiences.