Posted On Wednesday, May 29, 2019 by Vince Antoine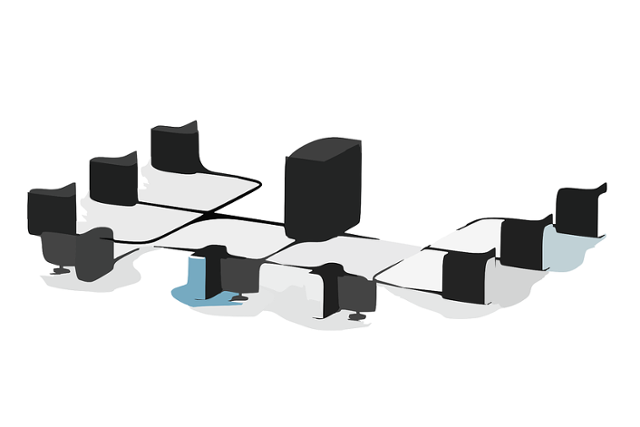 A well-groomed material handling database is an invaluable sales and marketing tool. Rather than blindly contacting prospects, you can segment your database to find those most interested, to those that never responded to your products or services. However, not all material handling databases offer the same value. Here are five key signs that your material handling database needs a little work.
#1) Duplicate Entries
If your material handling database contains duplicate entries, it's probably a good idea to clean it up. While a couple of duplicate entries isn't going to cause any major issues, allowing your database to become filled with duplicates can certainly have an adverse effect on your sales team's productivity. Salespersons may inadvertently contact the same prospect, resulting in redundant messages while also creating an unprofessional image for your company.
#2) Missing Fields
Another sign that your material handling database needs help is the presence of missing fields. Again, it's not common for companies to have databases with missing fields. But if you only have a prospect's first name -- meaning all other fields are empty -- it's not going to offer much value to your sales and marketing teams. Therefore, you should go through your material handling database to identify entries with lots of missing fields such as this.
#3) Stale Sales Leads
Of course, the presence of stale sales leads is a key sign that it's time to clean up your material handling database. Conventional wisdom should tell you that the longer the lead remains in your database, the lower the chance of him or her buying your product or service. Assuming that prospect hasn't made a purchase in the past, you should move them to a separate database.
#4) It Hasn't Been Updated
When was the last time that your material handling database has been updated? If it's been several months (or longer), you should give it some TLC. Databases require ongoing maintenance to stay healthy; otherwise, you won't know which prospects you've spoken to, whether or not they've made a purchase, and other information. 
#5) Wrong Contact Information
Finally, you should clean up your material handling database if it contains the wrong contact information for prospects. If a prospect's phone number is missing a digit, for instance, it's not going to offer any value to your sales team, in which case it should be removed. Or if a prospect's address contains an invalid street address, it should also be removed.
These are just a few signs that your material handling database needs help. Here's what you can do to help fill it with quality sales leads.
You probably have a good idea as to what type of customer buys your product and/or service. Pick out a few that are great customers with repeat business. SalesLeads has a Custom Lead Generation service that will ask you questions about your best customers and create a customized prospecting list that will help drive more and better sales leads to your company.