Posted On Tuesday, September 5, 2017 by Robert Smith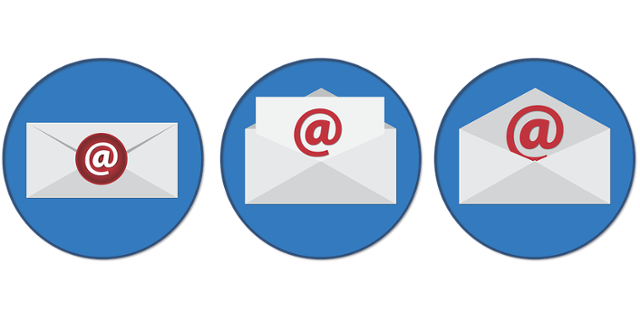 Click-through rates is a fundamental metric when measuring the success of your business-to-business (B2B) email campaigns. You can send thousands of marketing emails, but they won't offer much value unless prospects actually click on the link within them. Therefore, B2B marketers should actively optimize their emails for a higher CTR, which you can do by following the tips listed below.
#1) Target the Right Prospects
As explained by the B2B marketing experts at SalesGenie, targeting the right prospects is essential in optimizing marketing emails for a higher CTR. Once you've obtained a list of prospects' email addresses, go through that list and create several small segments. You can segment your email lists by budget, demographic, interest and buyer personas, creating a unique email for each segment.
#2) Explain the Benefits
An all-too-common mistake made by marketers is listing the features of their product or service instead of the benefits. This is particularly true when speaking about email marketing. Unless prospects realize the value of your product or service, they probably click the link, let alone buy the product or service. So, if you want to increase your email CTR and conversion rates, you need to explain how your product or service can benefit the prospect.
#3) Don't Use a Single Link
The email marketing service provider Constant Contact recommends using the same link in multiple locations of your email. If the prospects skips the first link, he or she may encounter the second or third link, clicking it to proceed to the next step in the sales funnel. Even if all three links point to the same location, including them multiple times in your email can boost your CTR.
#4) Use Buttons
You don't have to include links as text, however. On the contrary, studies show that email recipients are more likely to click graphic buttons than text links. If you'r skeptical about the benefits of buttons, try conducting an A/B split test: create two variations of your email, with one variation featuring a text link and another featuring a button link. You'll probably discover the latter offers a higher CTR.
#5) Track
When using email to promote your B2B products and services, set up analytics software to track key performance indicators (KPI). Without analytics, you won't know what's working and what's not. Therefore, you won't be able to optimize your emails for a higher CTR and conversion rate.