Posted On Monday, September 11, 2017 by Robert Smith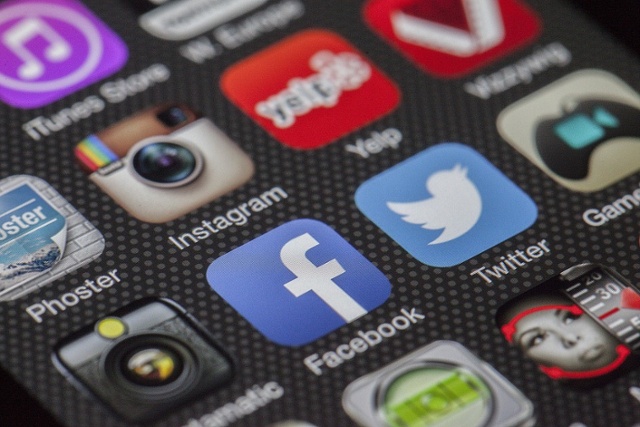 Social media offers an invaluable source of leads and sales for business-to-business (B2B) companies. Some people assume that it's only consumers who use social media, but this isn't necessarily true. The truth is that business owners, professionals and even organizations themselves use social media on a daily basis. As a provider of B2B products or services, you should leverage the power of social media to connect with your target audience. Thankfully, there are several steps you can take to boost engagement on social media.
Why Social Media is Important for B2B Companies
If you're still hesitant to use social media in your marketing and sales operations, consider the : statistics show that social media has a 100% higher lead-to-close rate than traditional outbound marketing techniques. Furthermore, conversion rates on social media are 13% higher than other platforms. Using social media networks, B2B companies can promote their products or services, connect with their audience ,and create a stronger and more recognizable brand.
Choose Your Networks
The first step in boosting B2B engagement on social media is to choose the right networks. We all know that Facebook is a valuable network, but there are others from which to choose as well. For B2B, LinkedIn is perhaps even more beneficial. While Facebook caters to everyone, LinkedIn is specifically geared towards business owners and professionals; therefore, using it will help you connect with your target audience.
Post at The Right Times
In addition to choosing the right social media networks, you also need to post content at the right times. Statistics show that tweets posted during the workweek attract 14% more B2B user engagement than tweets posted during the weekend. This is presumably because business owners and professionals are actively monitoring social media during workweek, when they are actually working. As such, it's usually a good idea to focus your social media content schedule around Monday through Friday.
Diversify Content
Some B2B companies assume that text is the best all-around content for social media. The truth, however, is that there are dozens of different content types from which to choose -- and you shouldn't choose just one. Diversifying your social media marketing efforts with multiple types will boost user engagement while subsequently making your campaigns more successfull.
Some content types to consider for social media include infographics, polls/surveys, videos, photos, links, and of course shared content from other users. The more diverse your content, the better.