Posted On Thursday, April 19, 2018 by SalesLeads, Inc.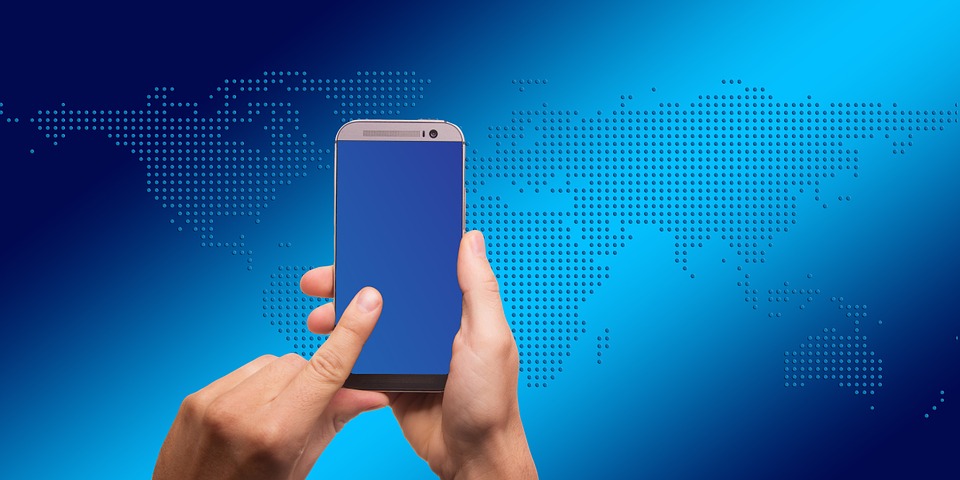 It's frustrating when you spend your time and energy calling a B2B prospect, only for him or her to reject your offer. Rejections come with the territory in the sales business, but you can often convert these non-buyers into customers by making follow-up sales calls. If a prospect was busy when you initially called, for instance, following up with him or her at a later date may yield a sale. To improve the effectiveness of your B2B follow-up sales calls, consider the following five tips.
#1) Research Before Calling
Before performing a follow-up call, research the prospect to better understand his or her needs. In addition to the prospect's name and company for which he or she works, try to identify their budget, concerns and reasons for initial rejection. Using this information, you can customize your follow-up call to increase your chances of scoring a sale. 
Having an identified project gives you a reason to call and a way to tailor your conversation. Try out our Industrial Project Reports or Office Project Reports.
#2) Call at the Right Times
It's important to call B2B prospects at the right time. If you initially called a prospect during the weekday, you may assume that it's best to perform a follow-up call on the weekend. According to one study, however, the best days of the week to follow up with B2B prospects is Wednesdays and Thursdays, either between the hours of 8:00 a.m. and 10:00 a.m. or 4:00 p.m. to 6:00 p.m.
#3) Explain the Next Step
When conducting a follow-up sales call, be sure to explain the next step that the prospect and you need to take. Whether it's placing an order immediately over the phone, contacting your business's sales team at a later date or visiting your website, you should explain the next step each of you will take in the sales process.
#4) Ask Questions
Some B2B sales reps make the mistake of reading a script when calling prospects. There's nothing wrong with using a script as the basis for your sales calls, but you should create a two-way dialog with prospects by asking questions as well. This encourages the prospect to engage with you, while also providing insight into the prospect's unique needs. If there's something holding the prospect back from buying your product or service, try to find out what this is so that you can present a solution.
#5) Emphasize Value
Perhaps the most important tip to follow when conducting follow-up sales calls is to emphasize the value of your business's product or service. Maybe you already explained its value during the initial correspondence. Regardless, though, you should tell the prospect again why he or she should buy your business's product or service and how it will benefit their work.
If you're having trouble getting through to the prospect, try another key contact. You can find other contact names in our Target Account Intelligence service.