Posted On Monday, February 12, 2018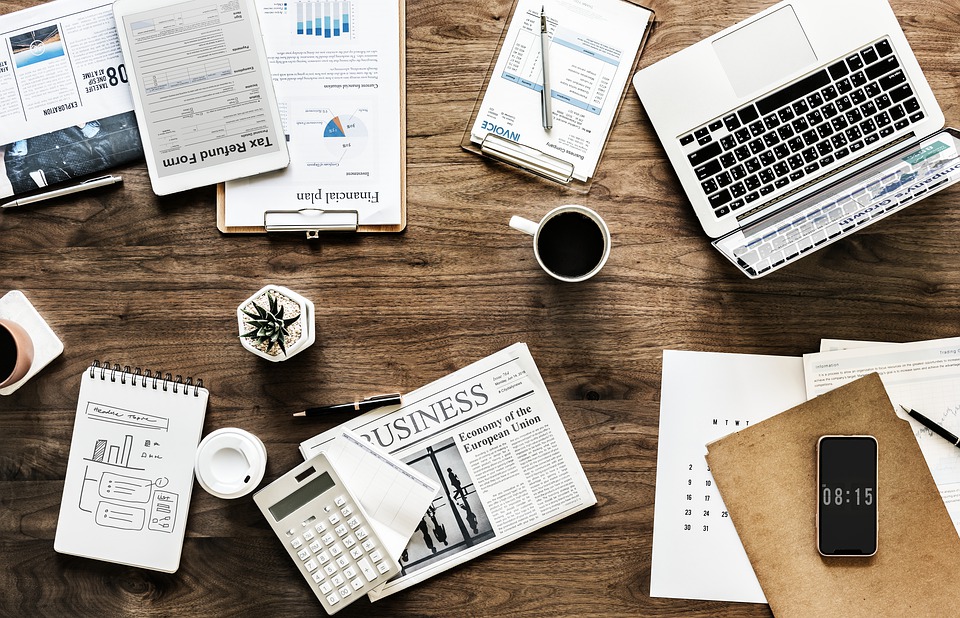 Successful business-to-business (B2B) marketers usually share some common traits. These traits help define their work, differentiating them from their lesser-successful counterparts.
#1) They Respond to Prospects Quickly
One common trait shared among successful B2B marketers is punctuality. They know the importance of responding to prospects' inquiries in a timely manner. After all, statistics show that marketers who respond to prospects within an hour of receiving the prospect's message are seven times more likely to have meaningful conversations with the prospect's decision-makers.
#2) They Automate Processes
Successful B2B marketers also automate certain processes. Thanks to software like customer relationship management solutions (CRM) and email marketing software, B2B marketers are no longer forced to perform every task by hand. Using the right software, they can automate many trivial tasks that would otherwise consume their time and resources.
#3) ...But Not All Processes
While successful B2B marketers automate some processes, they still perform others by hand. Reaching out to prospects for an initial correspondence, for instance, typically yields the strongest response when done by an actual marketer and not an automated system.
#4) They Collect Data
The right data can prove invaluable in B2B marketing. By harvesting and curating data, B2B marketers can identify which prospects are most likely to buy their products or services, focusing their marketing efforts on this demographic. Not all marketers collect or use data, however. This is one of the ways in which successful B2B marketers differentiate themselves from the rest.
#5) They Target Specific Prospects
Not all prospects are interested in buying a company's products or services -- and successful B2B marketers acknowledge this fact. They target specific demographics to achieve the greatest response. Rather than marketing to a large, generic audience, they identify subsets, thus resulting in more sales and conversions.
#6) They Use Content Marketing
Successful B2B marketers know the importance of content marketing in today's digital era. By publishing high-quality content, they naturally attract prospects while increasing exposure for their respective company. Because it's a less direct way of marketing a product or service, it often generates a stronger response.
#7) They Use Email
Finally, successful B2B marketers use email to engage prospects and sell their products or services. Email consistently ranks as one of the most cost-effective forms of marketing. Once you've collected a prospect's email address, you can continue to send him or her promotional messages. This means you can generate multiple sales or conversions from a single prospect.