Posted On Wednesday, February 28, 2018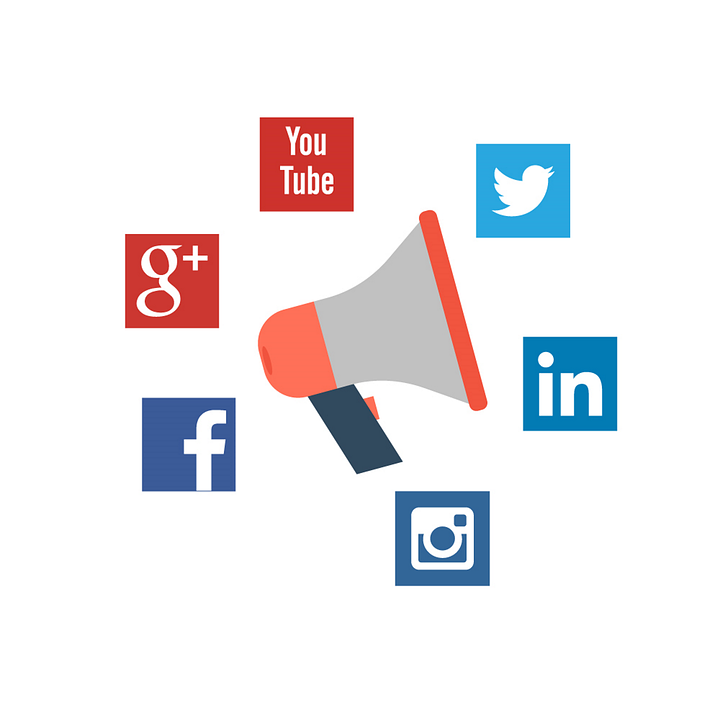 Content creation and distribution has become a top priority among business-to-business (B2B marketers. According to HubSpot, nearly one-third of B2B marketers have a documented content marketing strategy. Unlike outbound marketing techniques, content marketing attracts clients and customers naturally using high-quality, targeted content. If you're planning to use content marketing in your B2B marketing strategy, though, you should consider seeking user-generated content.
What Is User-Generated Content?
User-generated content is exactly what it sounds like: content that's generated by other users. Normally, business owners and marketers create their own content. Whether it's a blog post, article, video or infographic, content such as this is usually created by the business rather than its audience. With user-generated content, however, content is created by the business's audience.
B2B Marketing Benefits of User-Generated Content
User-generated content offers countless benefits for B2B marketers, one of which is authenticity. When a business owner or marketer creates content, users may assume it's biased towards the business's interests. When a user creates content, however, it's viewed as being more authentic and genuine.
User-generated content also streamlines the otherwise time-consuming and tedious task of content creation. Most B2B marketers acknowledge the importance of content creation, yet many lack the resources to do so. Thankfully, B2B marketers don't have to produce all of their content by hand. They can attract user-generated content, allowing them to focus their work elsewhere.
Tips on Acquiring User-Generated Content
Acquiring user-generated content for your B2B company is actually easier than it may sound. One of the easiest ways to acquire user-generated content is through social media. Depending on the social platform, you can usually share other users' content on your business's social profile. Adobe is the perfect example, as the company's Instagram page is filled with re-grammed content from other users.
Another idea is to host a content on your company's website. You can ask users to submit a video of them using your product or service for a chance to win a free prize or gift. Assuming the contest gets enough exposure, this can yield tons of user-generated content for your B2B company.
Even visitor comments are a form of user-generated content. Each time a visitor leaves a comment on your company's blog, website or social media profile, it creates new content -- content that search engines love. Therefore, you should encourage users to leave comments. And when someone leaves a comment, take a minute to respond.