Posted On Tuesday, March 20, 2018 by Salesleads, Inc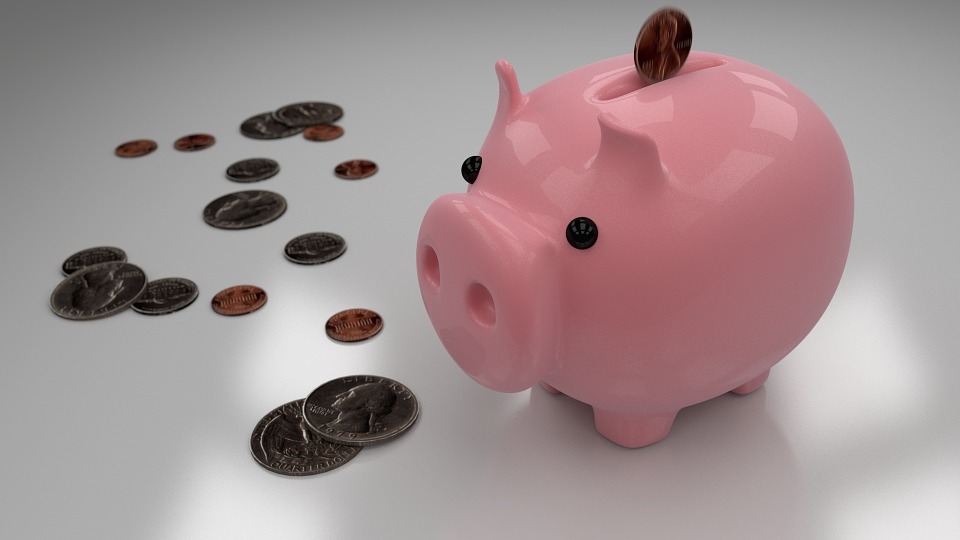 Contrary to popular belief, you don't need a lot of capital to promote a business-to-business (B2B) product or service and get leads. While many marketing channels require a substantial monetary investment, others cost very little. In fact, there are ways to promote a B2B product or service for free, let's explore a few.
Explainer Videos
You can promote your B2B product or service and generate leads without spending a dime by producing explainer videos. An explainer video is simply a video "explaining" how the respective product or service works. Studies show that explainer videos increase conversion rates by up to 20%. They are particularly effective for B2B marketing because they help prospects understand how the product or service works.
Make sure to create a call to action either directly in the video or in the copy of your page or YouTube page so you can capture the visitors information and follow up.
Email
Email is another potentially free way to promote a B2B product or service. Assuming you have a website, you can place a newsletter signup form on it to acquire prospects' email addresses. And once you've obtained a prospect's email address, you can send him or her marketing emails to promote your B2B product or service. This is a great way to begin nurturing new leads.
Business Directories
If you haven't done so already, publish your B2B company in the top online business directories, including BBB, Yelp, Angie's List, Merchant Circle, LinkedIn, YP.com, WhitePages and more. Once listed, prospects may stumble upon your company, some of whom may inquire about the products or services you offer.
For a complete list of online business directories, check out this HubSpot article.
Press Releases
The next time something "newsworthy" happens with your company, announce it as a press release. Granted, some distribution channels charge a fee to publish your press releases, but others don't. PRLog, for instance, is a free-to-use press release distribution channel. After writing your press release, you can submit it to PRLog for instant exposure. Make sure you include links back to a landing page on your website. Include a form so you can capture their information.
Local Newspapers
Advertising in the local newspaper doesn't have to cost an arm and a leg. Try contacting some of the smaller newspaper publications to see if they are interested in publishing an article about your business. You might be surprised to learn that many local newspapers, especially the smaller ones, will publish your business's article for free.
Offer Coupons and Promotions
Offering coupons, discounts and special promotions is another effective way to advertise your B2B products or services. When someone learns about your special offer, they may share it with their friends or work colleagues. And if the offer is really enticing, this may create a viral effect in which other prospects share it. All of this exposure means more B2B sales leads.
Once you start one or all of these great programs, be sure to look up the prospect in SalesLeads database. Here you'll find potentially the contact you've gained but also additional contacts within the same company! Now you have a more effective and multi-pronged way of gaining entry into the account. Don't use our database? Try using our Target Account Search feature. Check it out!