Posted On Tuesday, January 2, 2018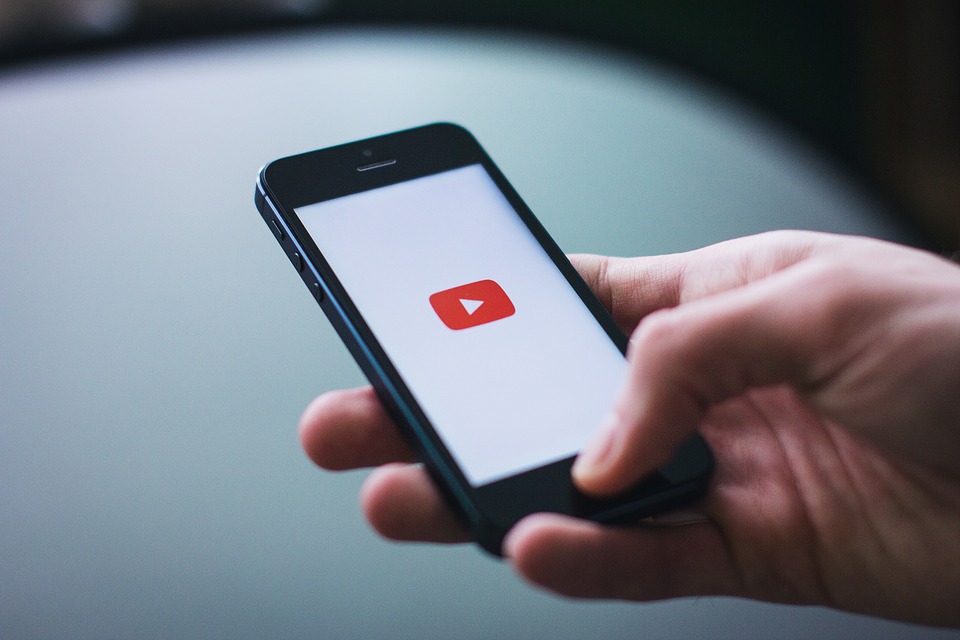 With more than 1.5 billion monthly users, YouTube is the world's largest platform for publishing online videos. With such an unparalleled reach, it's become a powerful tool for business-to-business (B2B) marketers. Regardless of what you sell or offer, your company's target audience probably uses YouTube. So, consider the following tips to generate more B2B leads using YouTube.
Create a Channel... and Customize It
While you can watch, like and comment on YouTube videos using only a Google account, you'll need to create a channel to upload videos. Rather than just tossing up a generic channel using the default settings, however, you should customize your YouTube channel to match your brand. You can upload a custom background image, for instance. Whenever someone visits your channel, they'll see this image; thus, helping to reinforce your company's brand image.
Add a Call to Action to the Description
When creating a description for your YouTube video, add a call-to-action (CTA) link somewhere at the top. You can't use anchor text links in video descriptions, but you can add standard URL like "websitehere.com." Assuming your primary goal is to generate B2B leads, you should include a link to your lead generation form with a CTA like "Click here to sign up."
Limit Titles to 70 Characters
The title is arguably the single most important element of a YouTube video. YouTube, Google, Bing and other search engines use video titles when displaying YouTube listings in their search results. But while YouTube technically supports 100 characters in the title, it's recommended that you use no more than 70. This is because search engines typically only display the first 70 characters. Any remaining characters are cut off.
Add Transcripts
It's also recommended that you add transcripts to your YouTube videos. While not a requirement for uploading videos on the platform, it can help your videos rank higher in the search results. You see, search engines can't "read" video content, so they rely on other information to determine what the video is about. By using transcripts, you'll help search engines understand your videos, which should encourage higher search rankings.
Check out this Google article for additional information on how to create a transcript file.
Create Relevant Content
Perhaps the most important YouTube lead generation tip is to produce high-quality, relevant content. If your content is sub-par or otherwise not relevant to your target audience, it's not going to yield many B2B leads. But if your content is exceptionally good, users will share it, like it and engage with your business.