Posted On Sunday, August 26, 2018 by SalesLeads, Inc.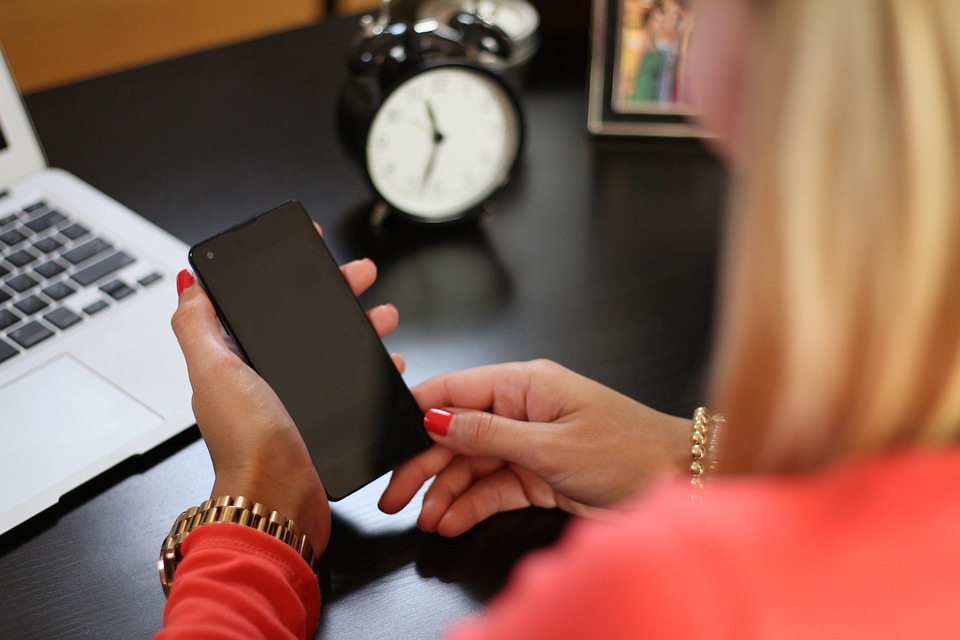 In the busy lives of an industrial sales rep, you won't always be able to answer the phone when a client calls. Maybe you're out of the office, or perhaps you're on the phone with another client. Either way, you can send these missed calls to voicemail, allowing the caller to leave his or her name so that you can follow up. While voicemail is an excellent selling tool for industrial sales reps, you should avoid making the following mistakes when creating and using voicemail.
#1) Not Customizing Message
Don't use the generic voicemail message provided by your phone or wireless carrier. Some phones and carriers use a robotic voice that tells the caller to leave a message, while others simply "beep" before recording the call. Generic voicemails such as these offer little in terms of professionalism or value. Industrial sales reps should always use a custom voicemail message, as this boosts caller engagement and encourages them to stay on the line and leave their information.
#2) Not Mentioning Company's Name
If you don't include your company's name in your voicemail message, callers may assume that they called the wrong number, so they hang up without leaving their contact information. Mention your company's name at the very beginning of the message, after which you can tell the caller to leave his or her contact information.
#3) Low Sound Volume
When recording voicemail messages, speak loudly while directly in front of the phone's microphone. If the phone records your voice in low volume, callers may struggle to hear it. And if a caller can't hear or understand your voicemail, he or she probably won't leave their contact information. To see if your voicemail was recorded in low volume, call it from a different number and let it go to voicemail. This will give you a firsthand 'listen' of your voicemail and whether it's easy to hear.
#4) Too Long
Your company's voicemails should be short and sweet. After all, this isn't the time to talk about your company's products or services and why callers should buy them. Rather, you should say something along the lines of "Thanks for calling our company. Please leave a message after the beep." While simple, callers will immediately know that they've reached the right company, thereby encouraging them to leave a message.
#5) Sending Calls to Voicemail
What's wrong with sending calls to voicemail? Unless you're busy doing something else and unable to answer, you shouldn't send calls to voicemail. Most people know when their calls are being sent to voicemail because the phone doesn't ring (or rings fewer times). Therefore, callers may view your company in a negative light if you consistently send them to voicemail.
Now for the big question… Do you have enough phone calls going out to new prospect to warrant a call back? If the answer is 'It could certainly be more', then try our Industrial Project Reports. You'll get identified projects that gives you insights into their current project. Contact us to get current sample reports. Now you can see for yourself why you need to get your voicemail prepared.