Posted On Wednesday, August 8, 2018 by SalesLeads, Inc.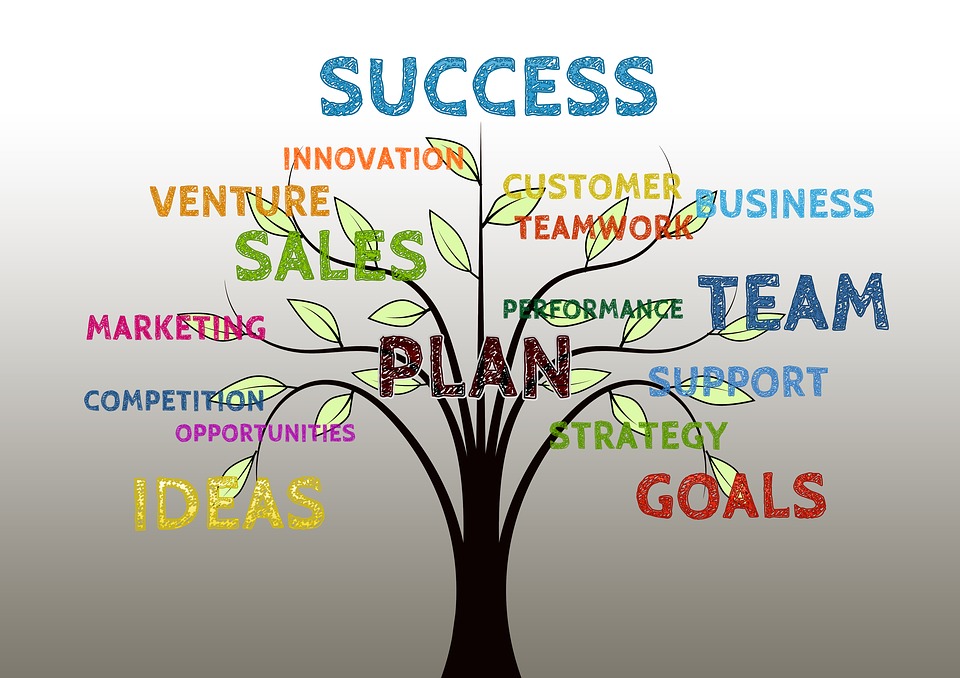 The success of a commercial construction company is measured largely in the revenue generated by its sales. When you sell more products and services, your company will generate more revenue and, subsequently, become more successful. But many commercial construction companies reach a point where they are no longer able to increase their sales. Rather, their construction bid opportunities become stagnant, resulting in slow growth or even contraction. If your company is in a similar scenario, consider the following tips to overcome sales stagnation.
Prioritize Accounts
According to a study conducted by CSO, 43% of companies believe their sales reps should better prioritize accounts to increase their numbers. If you blindly contact the first prospect listed in your lead database, you won't generate the same results as you would from contacting a valuable, nurtured prospect. This is why it's important to prioritize accounts in B2B sales. Focus on the prospects that have commercial projects going on.
One of the most effective ways to ensure a commercial construction project is either planned or has started is with SalesLeads. Our Office Relocation and Expansion Lead Reports have identified commercial projects in various stages of the process. It can be planned and not started, or simply in the beginning stages. These commercial projects may be ready for bid. You'll find our Office Relocation and Expansion Lead Reports will be high up on your list, month after month.
Use Sales Triggers
We've talked about sales triggers before on our blog. In case you're unfamiliar with them, though, these are identifiable events or actions that indicate a commercial or office company is likely to purchase a product or service. A recent executive level shakeup, such as the hiring of a chief operating officer, for instance, suggests the company is looking to make changes in its operations -- and these changes may include the purchase of a new B2B product or service. That's what you'll find in the notes of our Office Relocation and Expansion Lead Reports. Look for those triggers each time you get an alert of a new project.  
Use a Call Tracking Program
Assuming you contact and communicate with prospects over the phone, use a call tracking program to collect data on your sales calls. Call tracking programs and apps offer invaluable insight into your sales calls, revealing the duration of your calls, number of rings, missed calls and more. Depending on which call tracking solution you use, you may even be able to integrate it into your customer relationship management (CRM) software. You'll find that each Office Relocation and Expansion Lead Report provides direct dials for each key contact working on the commercial construction project.
Offer New Products or Services
Of course, another idea is to offer new products or services…or bundle current products or services to make a new one! Think about what the facilities manager needs and try expanding your company's offerings to include other solutions. Adding a new product or service to your company's lineup isn't easy, nor is it cheap, but doing so can make a positive impact in your sales.
Upsell
Finally, don't forget to upsell customers with additional items. Upselling alone is a powerful sales tactic that can stimulate your company's revenue. If a customer is interested in buying a particular product, upsell other related products that may prove useful.