Posted On Thursday, August 2, 2018 by SalesLeads, Inc.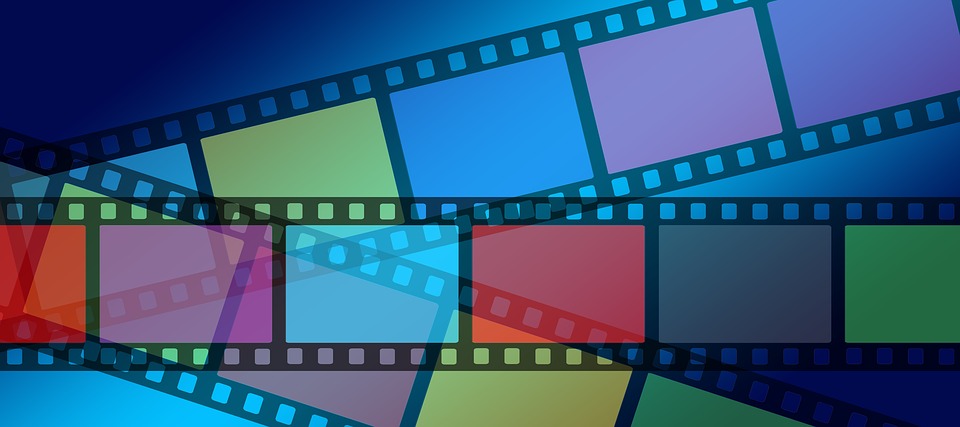 Are you using video in your company's industrial marketing strategy? If not, think about using it. According to a survey cited by HubSpot, more than half of all marketing professionals say video offers the highest return on investment (ROI) of any content. Unfortunately, it's also a tool that many servicing the material handling marketplace overlook. Even if you have a successful, effective marketing strategy, include video. Using the five video marketing tactics listed below, you can attract more high-quality industrial leads.
#1) Create Explainer Videos
Explainer videos are highly effective when used for industrial lead generation. As the name suggests, these videos "explain" how an industrial product or service works. If you sell distribution or warehouse solutions, equipment, for example, you can create an explainer video showing the solution or equipment in use. This allows prospects to see exactly how it works, thereby encouraging them to reach out to your company for more information.
#2) Optimize Videos for Search Rankings
A video is only an effective marketing tool if users see it. While there are dozens of ways to drive traffic to your videos, one of the most cost-effective is search engine optimization (SEO). This involves creating a relevant, keyword-rich title and description and performing other optimization processes so that it's more likely to rank high in the search results. When your video ranks high in Google, Bing, YouTube or elsewhere, more people will watch it.
#3) Create Testimonial Videos
Don't underestimate the power of customer testimonial videos. If a customer has expressed satisfaction with his or her purchase, ask them to create a testimonial video to share their honest opinion. You can then publish this video on YouTube or other platforms. When a prospect sees that other customers are happy with your company, they'll relate to the need, understand how it was resolved and the prospect will be more inclined to make a purchase of their own.
#4) Include CTA
As with most marketing material, you should include a call to action (CTA) somewhere in your video. There are several ways to do this, one of the easiest being to use an overlay graphic. After creating your video, edit it to include a CTA like "Contact us at [phone number] today to learn more."
#5) Share and Promote
A fifth tip to generate more industrial sales leads is to share and promote your videos. After publishing a new video, share it on your company's social media profiles. The more places you share it, the more views it will receive. And being that views translate into leads, this is a powerful tactic to maximize your company's video marketing strategy.
If you want to be more targeted on your views to generate more industrial leads, then send an email to the industrial project contacts directly. You already know they are working on an identified project, this will give them another reason to work with your company. Quality touches create better and more qualified prospects.
Don't use our Industrial Project Reports? You'll like this! Take a look, and get a few project reports to call.