Posted On Wednesday, June 27, 2018 by Salesleads Inc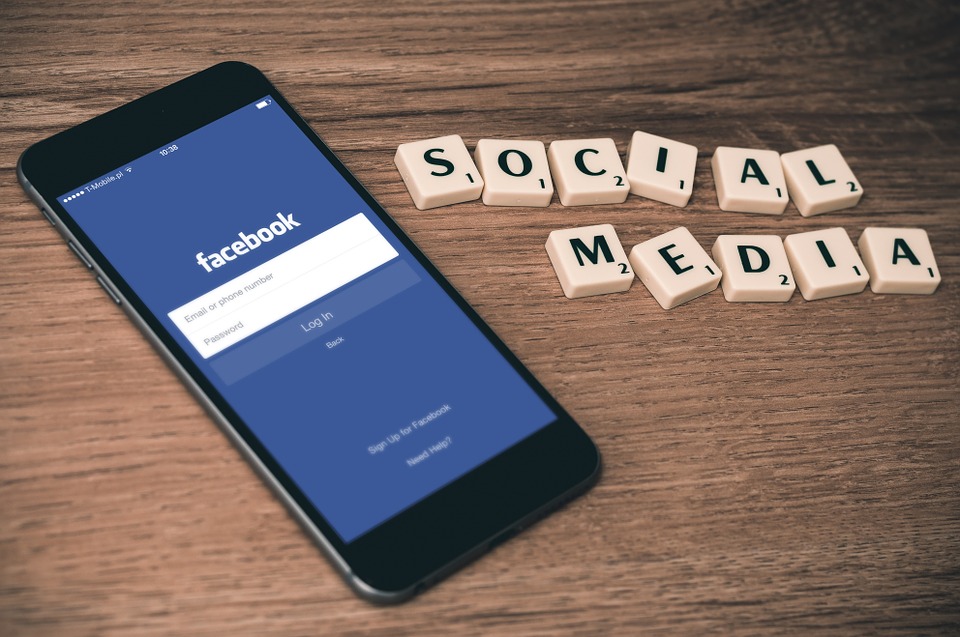 Are you using Facebook to generate B2B leads for your company? If not, you should. With more than 2 billion monthly users and counting, it's the world's most popular social media network. Regardless of what your company sells, your audience probably uses Facebook. And with the right approach, you can use this platform to connect with your audience and harvest high-quality B2B leads.
Content First
Generating leads on Facebook or any other social media network begins with a strong content marketing strategy. Without content -- or without high-quality content -- prospects won't find your company's Facebook Page, let alone follow it and engage with your company. Therefore, you should publish high-quality content that's relevant to your audience's interests.
Don't Use Your Profile
Why shouldn't you use your Facebook profile to generate B2B leads? The problem with profiles is that they aren't designed for commercial purposes, so using them for lead generation or sales may result in closure of your account. The correct way to generate leads on Facebook is to create and use a Page. Facebook Pages are designed for commercial purposes, whereas profiles are designed for personal and recreational purposes.
Include Visuals
Don't limit your Facebook content to only text and links. You should also include visuals that resonate with your audience. Studies show that images receive more likes, comments and shares than any other type of content on Facebook, making them an invaluable asset to your B2B lead generation strategy on Facebook. In addition to images, though, you can also post videos on your Facebook Page.
Value Proposition
It's important that you explain the value of your product or service and why prospects should buy it. You can do this in one of many ways on Facebook. Creating basic posts is a great way to convey the value of your product or service. Another idea is to include this information in your profile or bio. Either way, you want prospects to know why your product or service is worth buying. Otherwise, you won't collect many B2B leads using this channel.
Add CTA
You can add a call to action (CTA) to your company's Facebook Page to improve its lead-generation power. The social media giant supports a variety of different CTA buttons for Pages, including a signup form, visit website, download app, play game and more.
Facebook Ads
Facebook's advertising platform, Facebook Ads, offers a near-limitless amount of traffic. You can use this service to advertise your company's Facebook Page, website or both. Regardless, it's a great way to drive more B2B leads to your company's marketing department, assuming you are willing to make the investment.
If you are wondering if your followers, or those that like your post are for your target audience, use Salesleads' Target Account Intelligence to look them up and connect with others that are just like them.