Posted On Friday, August 3, 2018 by Salesleads, Inc.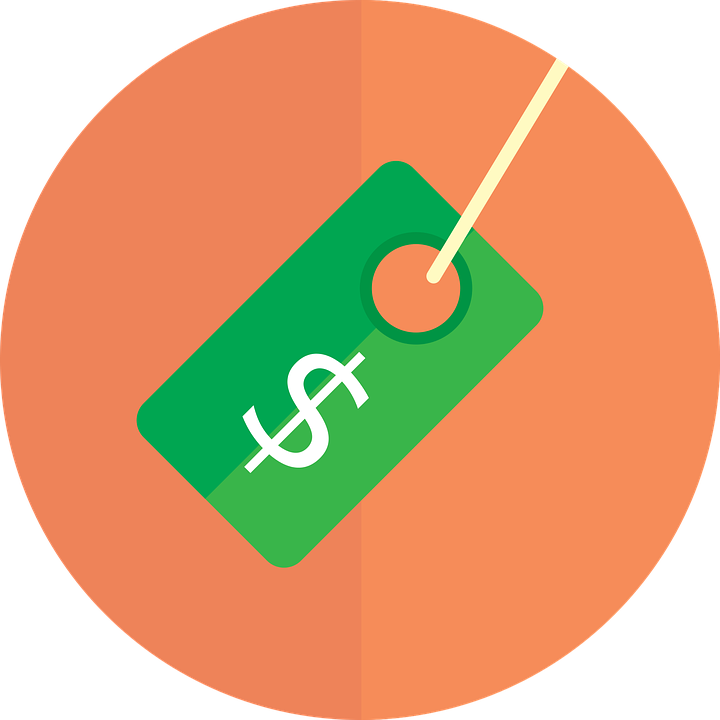 One of the most common reasons why material handling prospects decide not to buy an industrial product or service is that it's too expensive. After all, industrial customers are typically business owners and upper-level executives, along with the plant manager, so they base their purchasing decisions on value and not emotion (we'll get to that later). As an industrial equipment salesperson, though, encountering price objection after price objection can be frustrating. Thankfully, there are ways to overcome these objectives and turn more industrial prospects into customers.
Talk About Price at the Right Time
Some B2B industrial sales reps believe that opening a conversation with their product's or service's price encourages prospects to take action, thereby driving sales. According to one study, though, it's best to wait until the 13-minute to 20-minute mark to discuss price. This is the sweet that's not too aggressive but still allows you to convey price in a timely manner. If you talk about your industrial product's or service's price too early, prospects may feel like you are being aggressive. And if you talk about it too late, prospects may feel like you are beating around the bush because it's overpriced or otherwise not worth the investment.
When you use our industrial identified projects, you'll be needing to use this tip fairly quickly. Since these projects are already identified and either at the beginning or actively in their buying cycle, they will want to know about price sooner than later. Develop your strategy to build the value so when they receive the price from you, they will nod in agreement and not disbelief.
Show Case Studies
Case studies showing how an industrial company implemented your company's picking solution or fleet of forklifts are an excellent tool that can help overcome price objectives. Reports show that customer reviews such as this are the most effective marketing tactic used by B2B companies. Assuming other companies have experienced success using your products or services, considering turning those experiences into case studies for use in sales and marketing material. You can publish case studies on your company's website, social media profile, YouTube (in video format), emails and other platforms.
Talk About Value
Perhaps the most important tip to overcome price objectives in industrial sales is to talk about the value of your product or service. A common mistake made by sales reps is focusing on the features of their product or service during communications. You can still discuss features, but you need to convey the value of your material handling product or service. Otherwise, prospects won't view it as being a smart investment -- and that almost never ends with a sale.
Free Demo or Trial
Finally, considering offering prospects who reject your offer based on price a free or complimentary demo or trial. Sometimes all it takes to convince a large enough prospect to buy a scissor lift, test patch or maintenance plan is a trial run. It if lives up to their expectations, or goes beyond their expectations, they will be convinced to buy it. Granted, offering demos and trials requires an investment of your company's own money, but you have to think about the long-term value and the customer's long-term commitment. You may acquire a new customer who goes on to purchase more of your products or services.