Posted On Thursday, April 12, 2018 by SalesLeads, Inc.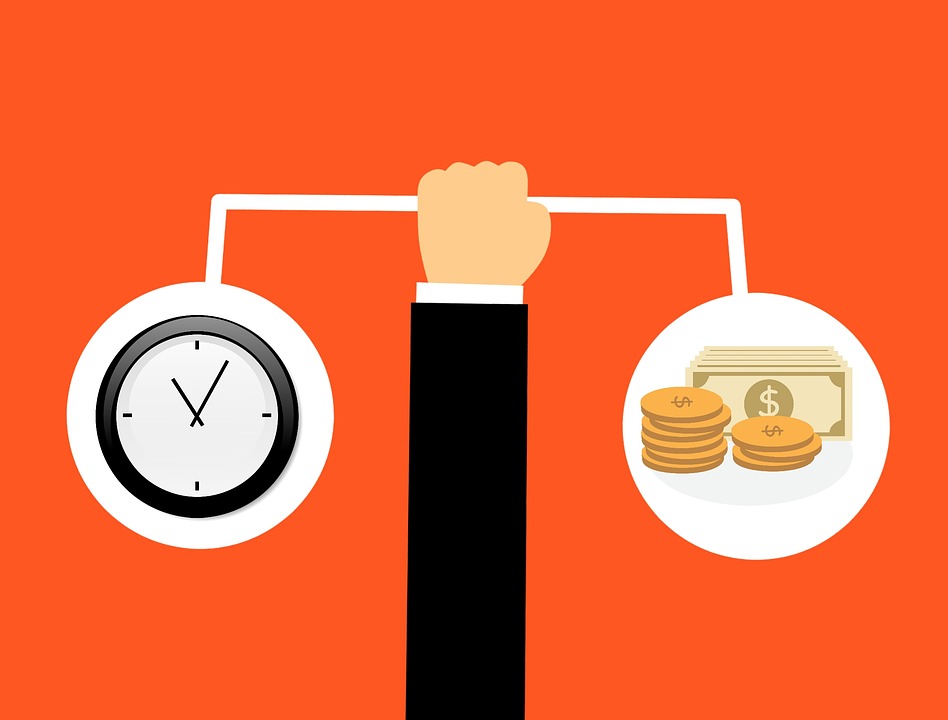 Statistics show that the average worker is only productive for about three hours in a typical eight-hour workday. B2B marketers often fall victim to one or more mistakes that restricts the amount of work they produce. Tackle them head on to improve long-term success. Here are a few of the most common productivity-killing mistakes B2B marketers make.
#1) Not Communicating with Sales Reps
An effective B2B marketing strategy requires synchronization between these two teams. If B2B marketers don't share prospect information with sales reps, how will the sales reps be able to perform their job? If marketing is concerned with the quality of leads, get identified projects with key contacts, emails and direct phone numbers. You'll have plenty to talk about.
#2) Manual Email Marketing
Some B2B marketers are guilty of creating and sending all marketing emails manually. When they obtain a prospect's email address, for instance, they'll create each and every email for that prospect by hand. When a B2B marketer is handling dozens of prospects, this can quickly consume their time and energy. Therefore, B2B marketers should consider automating their email marketing efforts with an email marketing program or customer relationship management (CRM) solution. Segment part of the CRM solution for identified projects so marketing and sales can team up on these together.
#3) Long Meetings
Meetings are a routine part of business for many B2B marketers and sales reps. Unfortunately, though, they can also be a waste of time. One study found that the average office worker spends 31 hours per month on unproductive meetings. If you're going to hold meetings in your company, keep them short and on topic such as status of key prospects. Find out what marketing activities can be added to help their sales process to close. This is a great way to tie marketing to sales.
#4) Redundant Marketing Messages
If you send a prospect an email promoting your company's product or service, don't send that prospect the same email. Known as a redundant marketing message, this is a major productivity-killing mistake made by B2B marketers. Whether it's an email, direct mail, phone call, etc., B2B marketers shouldn't send the same marketing message to the same prospect multiple times. Doing so is a waste of time that may actually have discourage prospects from buying the company's product or service.
#5) Not Delegating Tasks
Delegating tasks is an important step in promoting a productive, efficient B2B marketing strategy. Some marketers attempt to perform every task themselves, neglecting to delegate to other workers. But there's only so much a single B2B marketer can do, and failure to delegate smaller tasks like lead verification and qualification will only hurt their productivity.
Make marketing better and more productive than ever with identified projects with key names, direct phone and email addresses. You'll be a winner with sales, and with all of management. Try our identified projects sales leads now. Which one do you want to try? Industrial or office?