Posted On Wednesday, October 31, 2018 by SalesLeads Inc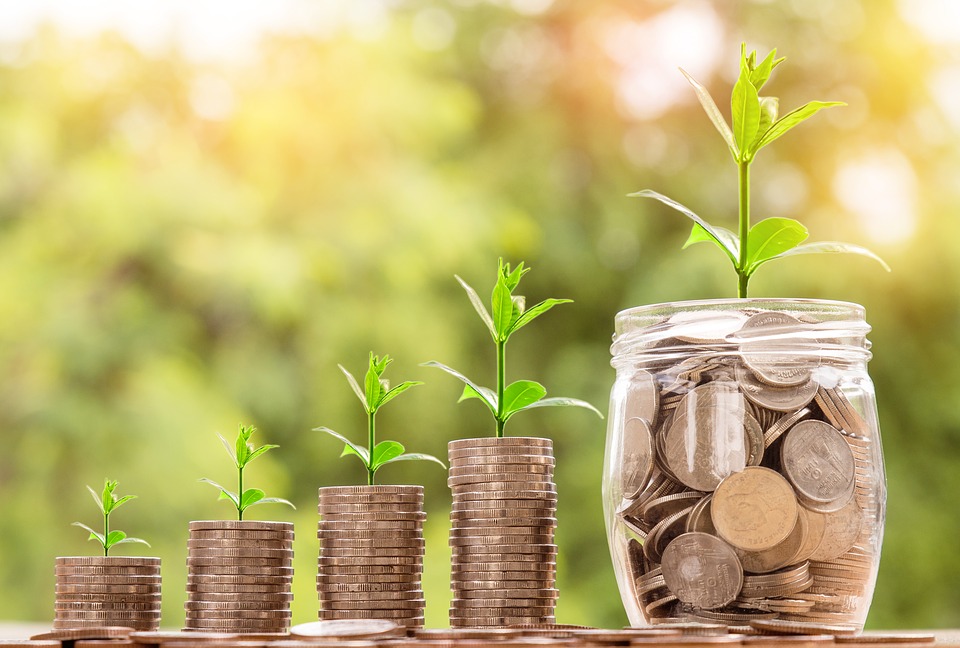 How much does your company spend on average to attract a pollution control and air filtration lead? Depending on the traffic source, your company may pay anywhere from $10 to $200 per lead. Unfortunately, the high cost of pollution control leads often prevents companies from growing and expanding their operations. There are ways, however, to acquire high-quality air filtration leads for little or no cost.
Add an Newsletter Form to Your Website
Assuming your pollution control company has a website, adding a newsletter form to it can help you attract high-quality B2B leads. When a user subscribes to your newsletter, you'll have his or her email address on file. You can then send the user marketing emails to secure them as a lead. Email often ranks as one of the cheapest forms of digital marketing for this reason. To take advantage of it, though, you must add a newsletter form to your company's air filtration website.
In addition to adding a newsletter to your website, you can also optimize it for search engine traffic. Statistics show that Google processed more than 3.5 billion search queries per day. You can turn some of these users into leads by optimizing your company's website for search engine traffic. Known as search engine optimization (SEO), it involves creating content and building backlinks with the goal of ranking higher in Google, Bing and other search engines for a keyword or keywords.
Cold Calling

Of course, cold calling is another low-cost way to attract air filtration leads. Not to be confused with warm calling, cold calling involves calling a potential customer with whom you've had no previous interactions. If you've identified companies that you haven't yet called, or called in a long time, this is a great time to begin developing a new relationship. Remember, it takes at least eight touches before a prospect begins their interaction with your air filtration company. But this cost effective strategy may be helpful to build up your sales funnel faster.
Calling with an Identified Project
What does that mean? It means that finding the needle in the haystack has been done for you. SalesLeads' researchers talk with thousands of companies understanding what projects are currently going on and even knowing what's coming next. We take the information and share it with you as soon as possible with an email Project Alert, and you'll get a report each month. These identified projects are specifically geared toward the industrial marketplace, which is exactly what you need in order to fill your sales funnel.
Try it out. We'll supply you with a few recent identified projects for you to call. Once you've experienced the high quality information, you'll find how cost effective it really is to get high quality identified projects from SalesLeads.
Video Marketing
While producing videos takes time and resources, it's an effective way to attract high-quality leads. You can save money on video marketing by producing your own videos using screen capture software. Once created, upload these videos to YouTube and share them with your industrial audience.
Social Media
If you aren't using social media, you are missing out on one of the most effective, and cheapest, ways to secure high-quality pollution control leads. More than three-quarters of the U.S. population has a social media profile. More importantly, though, millions of businesses have an active presence on social media as well. By engaging on social media networks like Facebook, Twitter and LinkedIn, you can connect with your target audience and secure them as leads. Most social media networks offer paid advertising services, but even free methods of promotion are effective at attracting high-quality leads.