Posted On Tuesday, August 27, 2019 by Evan Lamolinara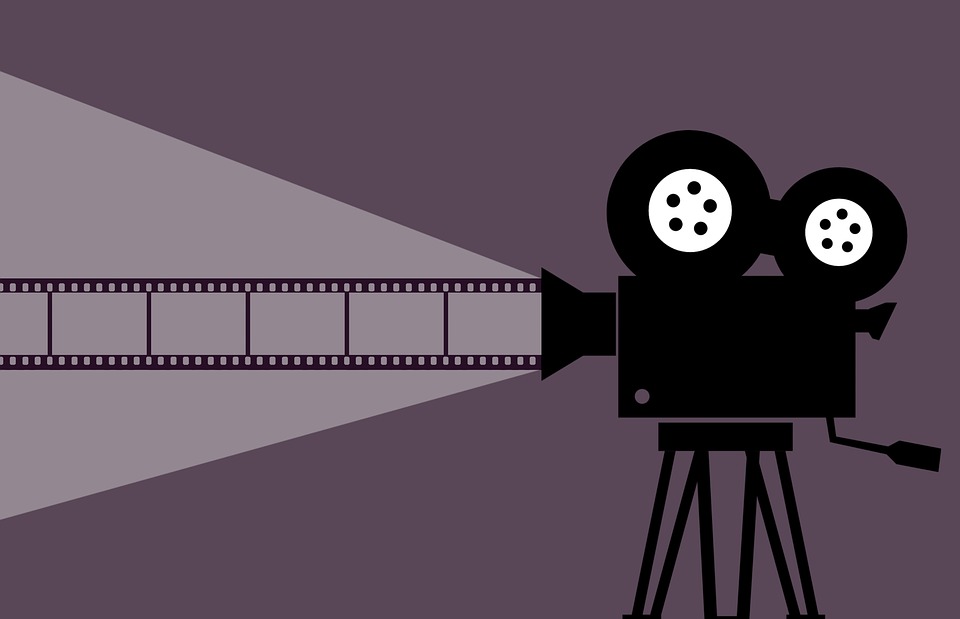 When selling your office or industrial moving company's products and services, you shouldn't ignore the benefits of video. Video isn't used strictly for recreational or leisure purposes. While many people watch videos for "fun," others watch them for to learn more about the industry and services a company provides. In this post, you'll learn more about the benefits of video marketing for moving a company's sales.
70% of Buyers Watch Video During Their Purchasing Journey
According to Business2Community, 70% of B2B buyers watch at least one video during their purchasing journey. Before making a purchase, companies that are moving locations often search for videos of the product or service on platforms such as YouTube or LinkedIn. A services video, for example, shows exactly what the process is for packing, moving and re-installing products work, allowing buyers to decide whether the service is a smart investment.
Videos Generate 12 Times More Shares on Social Media Than Text and Images

Statistics show that video content generates 12 times more shares on social media networks than text and image content combined. If you're planning to promote your office and industrial moving company on social media, you should use this to your advantage by posting relevant videos. Whether it's a product video, how-to prepare for your move video, customer testimonial video or any other relevant video, doing so will help you reach more prospective buyers with your marketing messages.
73% of Sales Reps Say Video Offers a Positive ROI

Still not convinced that video is worth pursuing in your moving company's sales strategy? Well, research shows that 73% of sales reps say video offers a positive return on investment (ROI). It takes money and resources to produce and promote relevant office and industrial moving videos with your moving company's target audience. Based on this statistic, however, it's safe to assume that video will drive a positive ROI. In other words, you'll generate more revenue from your videos than the cost of producing and promoting those videos.
96% of B2B Companies Plan to Use Video in the Next Year
A report published by Social Media Today found that 96% of B2B companies plan to use video in their sales strategy in the next year. With so many B2B companies using video in their sales strategy, you can rest assured knowing that it works.

B2B Companies That Use Video Generate 41% More Web Traffic

According to a study conducted by Aberdeen, B2B companies that use video generate 41% more web traffic than their counterparts that don't use video. Therefore, you should consider updating your office and industrial moving company's website with relevant, high-quality videos. It will attract more prospective buyers to your company's website, all while helping you generate more sales in the process.
Videos are an essential part of the marketing process. A client of SalesLeads regularly uses video when setting the company apart from the competition. When the client gets a sales lead, or project report, the company calls and follows up with an email containing the link to the video. The client regularly sends videos to their prospect showing what they do, how they do it along with video testimonials. Between high quality project reports along with supporting evidence, their closing rate is high.