Posted On Tuesday, July 30, 2019 by Evan Lamolinara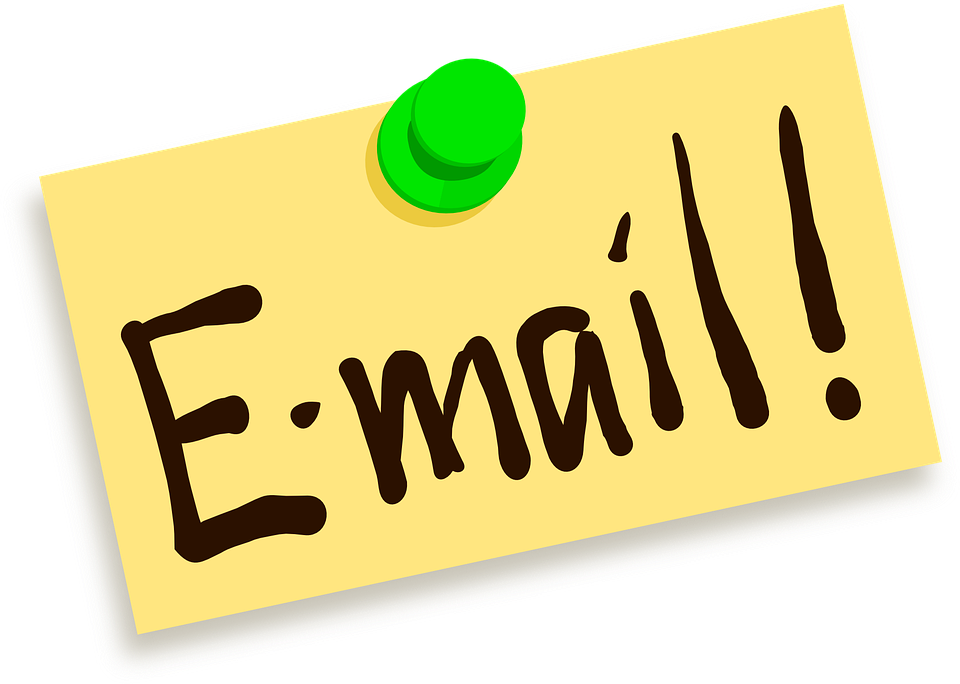 Email constantly ranks as one of the leading sales channels. According to WordStream, nearly six in 10 B2B sales reps say email generates the highest return on investment (ROI) of any sales channel. Of course, this shouldn't come as a surprise considering that email marketing requires very minimal time and resources, and when executed properly, can yield countless new sales leads.
Whether you currently use email to reach prospects, or if you're thinking about including email in your B2B sales strategy and sales cycle, create your emails that are clear, concise and within an appropriate length. If they are too short, you won't be able to fully convey your sales message and convince the prospect to set up a meeting or take action. If your emails are too long, on the other hand, prospects will only scan the information, which can discourage the prospect from communicating with you or your B2B company in the future. So, what's the right length for a B2B sales lead or sales cycle email?
75 to 100 Words Is the Sweet Spot

While you can experiment with different lengths, research shows that B2B sales emails with 75 to 100 words generate the strongest response. According to a study conducted by Boomerang, emails in this length yield a 51% response rate. In other words, about one in two prospects who receive a B2B sales email with 75 to 100 words will respond to it. In comparison, the study found that B2B sales emails with just 10 words generated a 36% response rate, while emails with 25 words generated a 44% response rate.
Keep the Subject Line Short

In addition to using 75 to 100 words in the body, you should also keep the subject line of your B2B sales emails short. The same Boomerang study found that emails with a three- or four-word subject line generated the highest response rate. Long subject lines usually backfire because they are often truncated in recipients' email program.
How to Shorten Your Emails

With a maximum of 100 words, you won't have much space in your B2B sales emails, so you'll need to use it wisely. Don't include unnecessary or "filler" information. Remember, it's vital that those 75 to 100 words be crafted with care. Always provide good quality content like a video of the product / service, video testimonial, case study, white paper to name a few. This will act as your quality content as well as your call to action. Now you're giving them a reason to meet with you.
Who to Send These Quality eMails To
These short and information packed emails are a perfect way to communicate with companies that have a project going on. Sounds easy...right? Well it is. SalesLeads' researchers find sales leads specifically for your industry every day. They are timely and ready to enter the sales funnel. SalesLeads' Project Reports inform you of a project going on in a particular company...now. 
Our job is to prepare you as much as possible so you can make your first call and first email impactful. Here's what you can expect:
* An overall scope of the project along with timing and project status
* Project contact information along with names, titles, direct phone, direct email address, as well as pertinent company contact details.
Open a free account so you can see for yourself what a Project Report looks like. You'll wonder why you didn't try out our service sooner.