Posted On Monday, March 18, 2019 by SalesLeads Inc.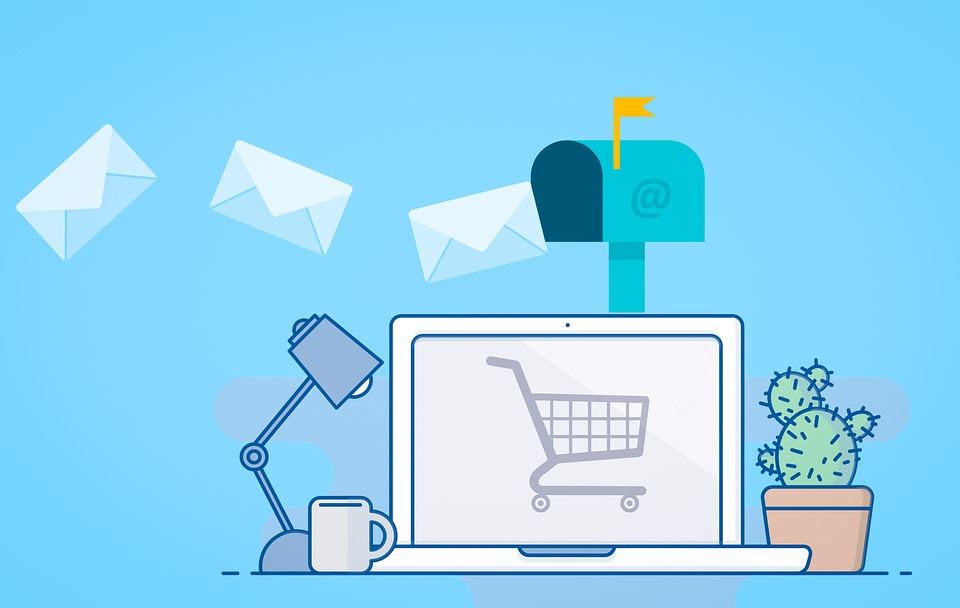 Email remains one of the leading channels used by commercial and office companies to promote their products and services. But if you're thinking about using email in your lighting company's sales strategy, you'll need to build a list of prospects' email addresses. Below are several important dos and don'ts of building a commercial and office email list. By applying these tips to your email marketing strategy, you'll experience greater success with your lighting company's sales efforts.
Do Include a Signup Box on Your Lighting Company's Website

Assuming your lighting company has a website -- which it should -- you can use it to harvest email addresses. Just place a basic signup or subscription box on your website, at which point visitors can enter their name and email address. Even if your lighting company's website only receives a few hundred visits per month, a basic signup box can drive dozens of leads to your lighting company.
Don't Include Duplicate Email Addresses

When building your commercial and office email list, never include the same address more than once. If you include a prospect's email address twice, you may inadvertently send him or her the same email. Not only does this look unprofessional; it may trigger a spam filter, preventing the prospect from seeing any of your lighting company's emails. If you discover an address listed more than once, remove the duplicate address or addresses before contacting the prospect.
Do Segment Your List

It's also a good idea to segment your email list. By now, you should have pre-defined buyer personas of your lighting company's target demographic, in which case you can separate the addresses in your email list according to these buyer personas. For each segment, create custom-tailored emails that resonate with the respective buyer persona.
Don't Use a Free Webmail Service

Avoid using Gmail, Yahoo Mail or similar free webmail services. While using one of these services may sound like a smart way to save money on your lighting company's emailing efforts, it will likely cost you money in the long run by discouraging prospects from making a purchase. Instead, use your lighting company's website address from which to send emails. When a prospect on your list receives an email from your company's website address, he or she will immediately recognize it as being legitimate.
Do Clean Up Your List Regularly

You'll need to clean up your email list regularly. This involves going through the addresses to ensure that are valid and correct. It's not uncommon for email lists to grow stale over time. By giving your email list a little TLC by removing invalid entries, though, you'll keep it fresh and valuable for your B2B company's sales team.
Want to just high quality names that have been verified? SalesLeads' Sales & Marketing Intelligence will get you exactly what you need. We'll work with you to identify your best customer, and their characteristics. Next, we'll take those characteristics and enter it into our prospect profile, a customizable research tool. Finally, our highly effective researchers utilize sources and tools to verify the contact information. Now that's a prospect list you can work from in order to get the most productivity.