Posted On Wednesday, May 8, 2019 by SalesLeads, Inc.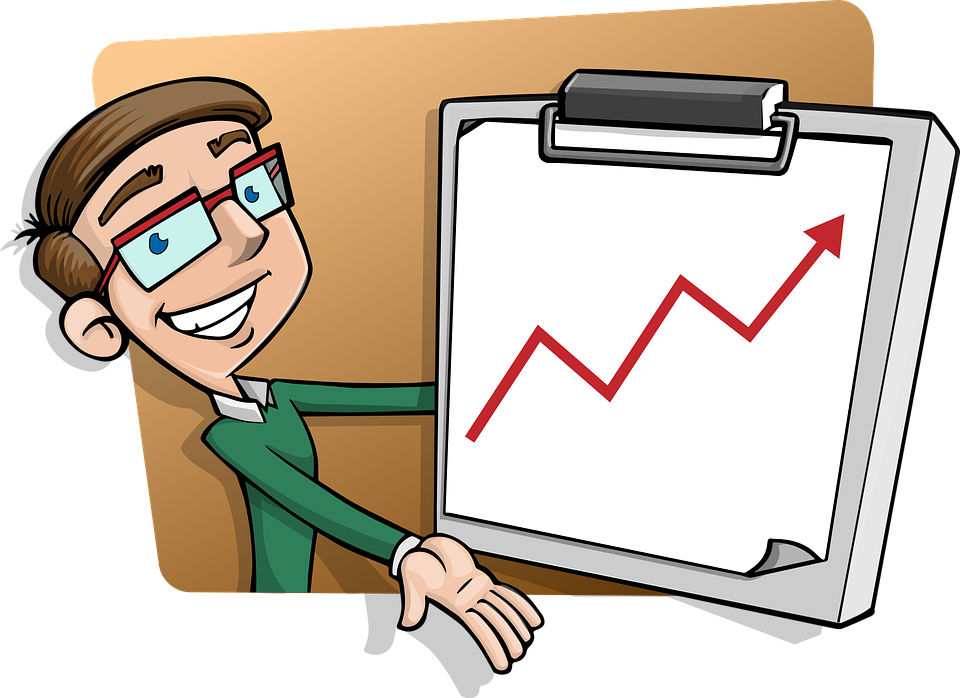 If you're looking for new ways to optimize and improve your facility and architectural company's sales strategy, you should consider using case studies. According to a survey conducted by the Content Marketing Institute (CMI), nearly three in four B2B companies currently use case studies in their marketing and sales efforts. By presenting case studies to prospective buyers, you'll have an easier time convincing them to purchase your facility and architectural company's products or services for the following reasons.
Case Studies Reveal the Real-World Benefits of Your Lighting Company's Products or Services
Facility buyers are often reluctant to purchase new products or services because they haven't seen their benefits firsthand. You can showcase the real-world benefits of your facility and architectural lighting company's products or services to prospective buyers, however, using case studies. When a prospective facility and office buyer sees exactly how a product or service has helped other businesses succeed, he or she will feel more confident proceeding with the next step of the sales process.
Case Studies Can Be Shared on Multiple Platforms

Another reason case studies are an effective B2B sales tool is because they can be shared on multiple platforms. In addition to emailing them to prospective office and facility buyers, you can share them on your facility and architectural lighting company's website, blog, social media profiles and even in press releases. You won't find this same level of versatility with other sales messages, making case studies an essential tool for an effective facility and architectural lighting sales process.
Case Studies Are a Form of Inbound Marketing

It's also worth noting that case studies are a form of inbound marketing. In other words, they attract prospective buyers to your facility and architectural lighting company without interrupting or otherwise disrupting their activities. Even if you don't actively promote your case studies, prospective facility and office buyers may find it when browsing your facility and architectural lighting company's website or other mediums on which it has a presence.
Case Studies Project Buyer Satisfaction
Displaying customer reviews or testimonials isn't the only way to project buyer satisfaction. You can use case studies to achieve this same goal. After all, a case study essentially details the positive experience of a previous buyer, so they naturally project buyer satisfaction.
Case Studies Are Easy to Create
Contrary to what some B2B companies believe, case studies are actually easy and painless to create. Assuming other buyers have experienced success using your facility and architectural lighting company's products or services, you can contact them to inquire about using their data in a case study. Most buyers will gladly allow you to use their experience as a case study.
As a marketer, you want to be able to create and nurture quality leads quickly to hand off to sales. It is the way marketers are measured. Get a head start with SalesLeads Office Project Reports. Our researchers uncover and report on companies that are relocating, expanding or renovating their office and/or facilities. These are perfect opportunities that can be acted upon ASAP.
SalesLeads provides a summary of the opportunity, along with the project contacts names, email addresses and phone numbers. The content is their direct information, so no need to conduct further research. Try it out at no cost to you, so you get a better understanding of what we provide to you each month.