Posted On Monday, September 30, 2019 by Evan Lamolinara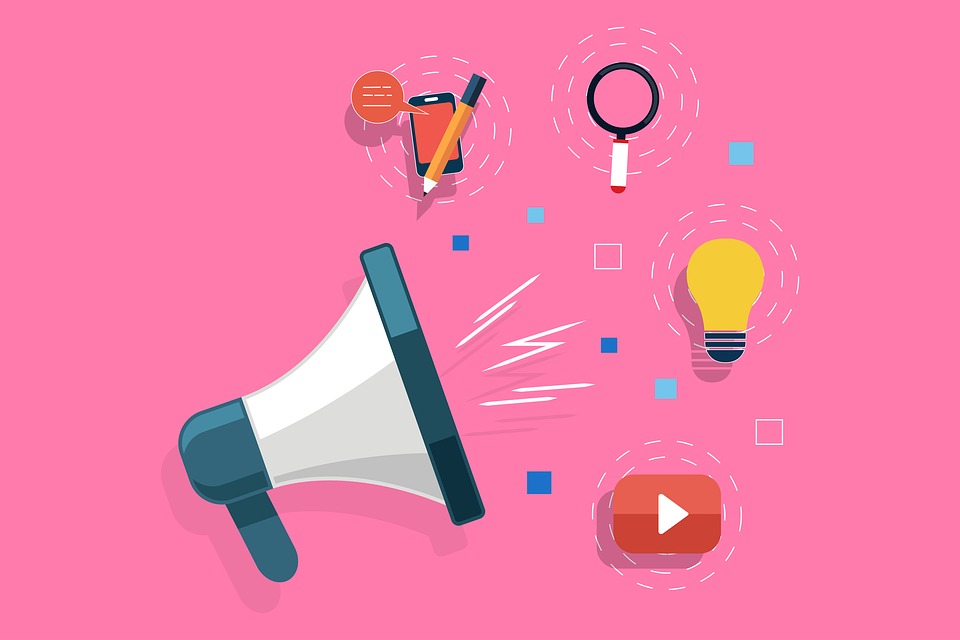 Social media isn't used strictly for sharing personal messages with friends and family members. Over the past decade, it's become an increasingly powerful marketing and sales channel for B2B companies. If your sales team has been reluctant to include social selling in your B2B company's outreach strategy, look no further than the five following statistics to discover the benefits it offers.
#1) Social Selling Drives 31% Higher ROI Than Traditional Sales Tactics

Research shows that social selling drives a 31% higher return on investment (ROI) than traditional sales tactics. All of the leading social networks, including Facebook, Twitter and LinkedIn, offer ways to promote your B2B company for free. Of course, you can always purchase paid ads to promote your B2B company on social media, but regardless, social selling costs less and performs better than many other sales tactics.
#2) Sales Reps Who Use Social Selling Are 79% More Likely to Reach Their Sales Goals

With its ability to drive a 31% higher ROI than traditional sales tactics, it shouldn't come as a surprise to learn that sales reps who use social selling have a better chance at reaching, as well as exceeding, their sales goals. One study found that sales reps who use social selling are 79% more likely to reach their sales goals than their counterparts who don't use social selling.
#3) Nine in 10 of the Top-Performing Sales Reps Use Social Media

Here's another eyeopening statistic attesting to the benefits of social selling: Approximately nine in 10 of the top-performing sales use social media in their sales efforts. As a sales manager, it's a statistics you can't ignore. Find out how your top performers are using social media, and adopt the policy for your other sales reps to participate in social selling too.
#4) 80% of All B2B Leads Originate From LinkedIn

For B2B companies, LinkedIn is a particularly effective platform for social selling. As you may know, LinkedIn specializes in businesses listings, making it an invaluable tool for your B2B company's sales team. And according to Hootsuite, 80% of all B2B leads originate from LinkedIn.
#5) 84% of C-Level Buyers Use Social Media During Their Purchasing Journey

Finally, a report published by Bambu indicates that 84% of C-level buyers use social media during their purchasing journey. Before investing in a new product or service, a CEO -- or other C-level buyers -- may search for your B2B company on Facebook or LinkedIn. Without a strong presence on these social media networks, the buyer may feel compelled to choose a competitor's product or service instead.
Here is a 6th strategy to use for social selling. It's not part of the top 5, and that's because social selling is part of the solution. Take your identified project from SalesLeads, and after you call and email them from the contact information provided to you, search for their names on LinkedIn. See what you maybe don't know about the company or about the contact themselves. Review the posts or who they are connected to. You can make that information part of your next sales call, make for a more personalized meeting.