Posted On Monday, February 17, 2020 by Evan Lamolinara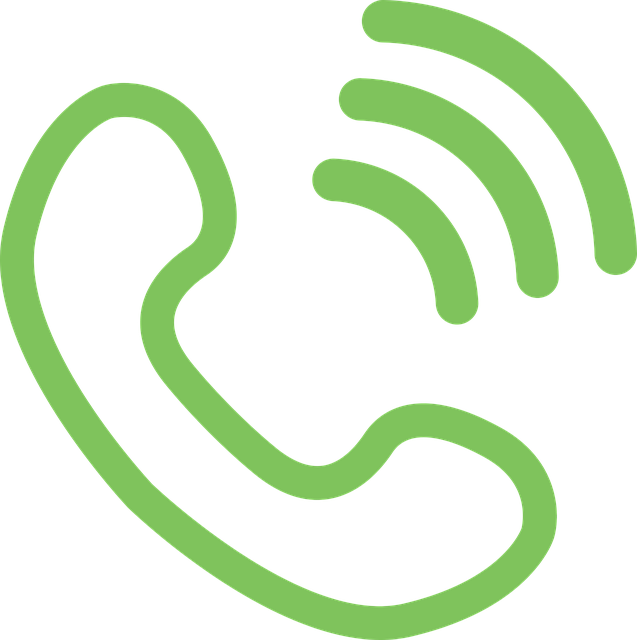 When calling network equipment sales leads, you should strive to convey the benefits of your company's products or services without sounding pushy. According to HubSpot, roughly one in two buyers believe sales reps are too aggressive with their sales tactics. If a buyer perceives you as being overly aggressive, he or she may look elsewhere for a networking solution to their problem. So, how do you call sales leads without being pushy?
Focus on High-Quality Sales Leads

Not all sales leads are the same. You'll experience better results when calling high-quality leads that fall within your network equipment company's target audience. High-quality sales leads generally have a higher interest in your  company's products or services. So where do you find high quality leads?
SalesLeads' Project Reports have been uncovered by our researchers. We find out who is growing, relocating, purchasing equipment or renovating. We relay this information onto you so you know who to call with their email address and phone number, as well as what they are looking to accomplish. When you make your contact, it's of a high quality nature.
Don't Try to Sell During the Initial Call

If you're calling a sales lead for the first time -- meaning neither you nor anyone else at your network equipment company has previously communicated with the sales lead -- you should use this opportunity to touch base with him or her. In other words, don't try to sell the buyer a product or service during the initial call. Instead, explain what your network equipment company does while also identifying a problem encountered by the buyer that it can solve. Attempting to sell during the initial call will only make you sound pushy.
Make the First 30 Seconds Count
The first 30 seconds of a call can make or break a sale. B2B buyers are busy running their own businesses, so they generally don't want to waste time talking to sales reps. By conveying your message in the first 30 seconds, you'll achieve a stronger response while sounding less-pushy in the process.
Schedule a Follow-Up Call
Don't forget to schedule a follow-up call with buyers. As you may know, buyers don't always answer their phone. By scheduling a follow-up call with a buyer, you'll have an easier time getting him or her on the line. To ensure you don't sound pushy, though, you should ask the buyer when he or she would like to talk next.
Honor Do-Not-Call Requests
Hopefully, this doesn't occur, but if a buyer asks you to stop calling them, you should honor their request. Calling these buyers back will only foster a negative brand image for your network equipment company. Furthermore, most buyers won't make a purchase after making this request -- even if you're able to get them on the phone.