Posted On Wednesday, February 19, 2020 by Evan Lamolinara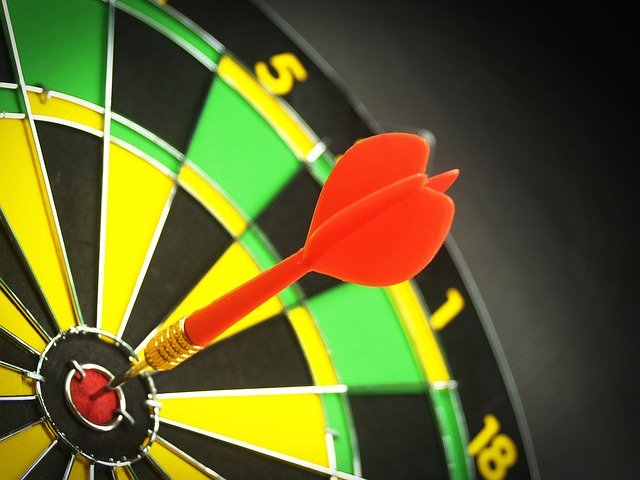 Monitoring a target company's operations for trigger events can help you identify highly qualified B2B buyers. If you're trying to sell a product or service, trigger events to consider monitoring include expansion or an increase in budget. If a target company is planning to expand its operations into a new area, or if the prospect has announced a budget increase, you want to contact them to pitch your B2B company's product or services. But how exactly do you deal with B2B buyers who reject trigger events?
It's not uncommon for B2B buyers to reject trigger events. In other words, they deny the trigger event ever took place. It's frustrating when you finally identify a trigger event in a target company's operations, only for a buyer at the company to deny it ever happened. Thankfully, there are a few ways to deal with B2B buyers who reject trigger events.
Let B2B Buyers Confirm the Trigger Event
Rather than immediately talking about the trigger event when you first call or contact a B2B buyer, wait for him or her to confirm the trigger event. You can mention your reason for your calling to entice the B2B buyer to confirm the trigger event. If the B2B buyer's company is planning to expand in the near future, for instance, don't mention this expansion. Instead, tell the B2B buyer what your company does, which may compel him or her to confirm the upcoming expansion.
Send Content Before Pitching
One of the reasons why so many B2B buyers reject or deny trigger events is because they don't want to be bombarded by sales calls. If a B2B buyer rejects a trigger event, perhaps he or she has already been called by dozens of other sales reps. As a result, the B2B buyer probably won't listen to your sales pitch. A solution, however, is to send the B2B buyer informative content such as a case study or video recommendation before pitching your B2B company's product or service.
Don't Rely on a Single Buyer
You shouldn't rely on a single buyer when contacting companies with trigger events. Even if a buyer has an upper-level position, such as a CEO, CTO, or COO, you'll have a better chance of generating a sale if you contact other buyers within the same company. The original buyer may reject the trigger event, whereas a different buyer within the same company may acknowledge it. 
How to Set Up Triggers for Target Accounts
You don't have time to follow the news and track down specific industry information. You can try Google Alerts, but many times it's giving you information that isn't relevant or a different company with the same or similar name. 
If you haven't tried it, take a look at SalesLeads News Alerts. You can specify however many companies you want to track, but takes it steps further. Once you define who you want to get news on, then check the type of news you want to receive such as new offerings, expansion or corporate restructuring. When news occurs for that company in that defined space, you'll get a notification. Now you have a reason to call, even before everyone else finds out. Open an account to take a look at the News Alerts for yourself.