Posted On Monday, November 30, 2020 by Vince Antoine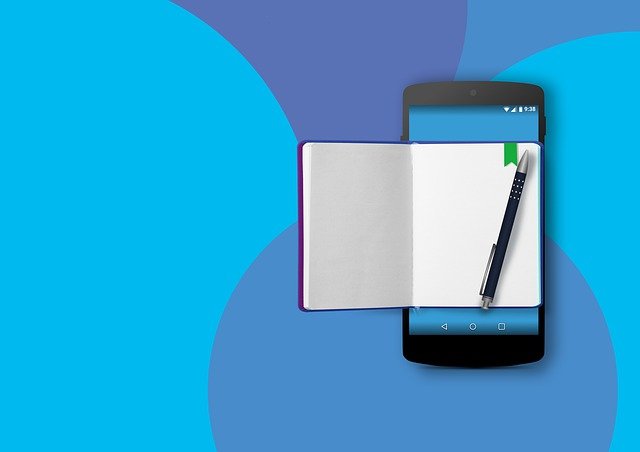 When researching tools to streamline your B2B sales calls, you may come across predictive dialers. Countless sales reps use them to speed up their sales calls. With a predictive dialer, you won't have to manually call prospective buyers. More importantly, perhaps, you'll experience less downtime between your sales calls. The predictive dialer will take care of these processes on your behalf, resulting in improves sales productivity. What is a predictive dialer exactly, and how does it work?
Overview of Predictive Dialers
A predictive dialer is a type of sales software that's designed to automate sales calls. It's similar to an autodialer. Like an autodialer, a predictive dialer will automatically call prospective buyers. You'll still have to do the talking. Predictive dialers simply streamline sales calls by performing all the necessary dialing.
What makes predictive dialers different than autodialers, however, is their ability to "predict" when you -- or other members of your B2B company's sales team -- are free. They use an artificial intelligence (AI) algorithm to determine when sales reps are available. A predictive dialer won't call prospective buyers if its AI algorithm believes you are busy. Instead, it will wait until you are available so that you can manage the call if the prospective buyer picks up the phone.
Advantages of Using a Predictive Dialer
A predictive dialer can make you a more productive sales rep. Some reports suggest that the average sales rep makes 45 calls per day. Without a predictive dialer, you'll have to manually call each prospective buyer. Some of these prospective buyers may not answer on the first call. On the contrary, you may have to call them over a half-dozen times just to make the initial contact. A predictive dialer accelerates your calling efforts by dialing prospective buyers.
Since they call prospective buyers automatically, predictive dialers can lower the risk of typos. If you call prospective buyers manually, you may enter the wrong number. All it takes, of course, is a single wrong number, in which case you won't reach the prospective buyer whom you are trying to call. A predictive dialer eliminates the risk of human error by automating your sales calls.
Disadvantages of Using a Predictive Dialer
There are some potential disadvantages associated with predictive dialers. For starters, predictive dialers don't always pick the right time to call prospective buyers. A predictive dialer may attempt to call a prospective buyer while you are still on a call without lead. Of course, problems such as this can be minimized by using the right predictive dialer. Nonetheless, it's still a potential disadvantage that you need to consider.
You'll also have to install and set up a predictive dialer. If you aren't familiar with the software, it may prove difficult to implement at your B2B company's office or headquarters.