Posted On Monday, June 28, 2021 by Cherise Kennerley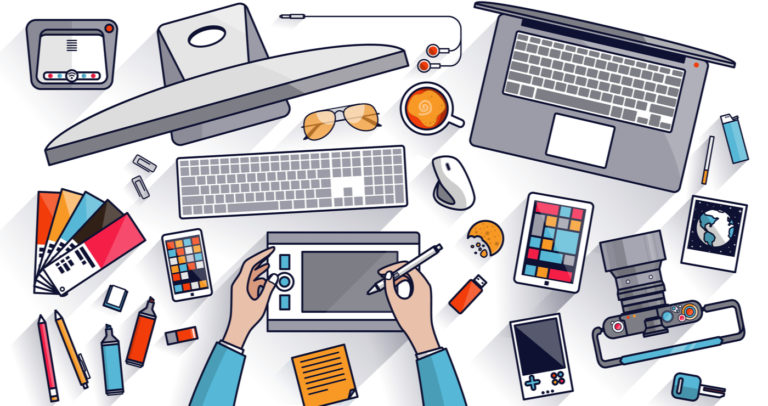 Here we didn't think prospecting could get any harder.
Sales professionals just got done figuring out how to conduct an entire sales cycle via Zoom. We navigated through work from home and made marketing adjustments in order to reach them about products and services.
Now comes another change. Companies are starting to have employees come back to work. Some are showing up on-site, most begin in September. Some companies are initiating a 25% come to work policy then increase on-site attendance to 50%. Whatever the introduction back to the office, it's creating another challenging situation for sales and marketing. Where do you call? What are the best avenues to reach them?
Sales Methods & Tactics Reviewed
It goes without saying that sales and marketing need to work together. It's going to take a team to identify sales leads. Over the course of the past couple of months, we introduced a few different sales methods to generate sales leads. As no one approach is right for everyone, we examined three.
In April we discussed multi-channel sales, which is utilizing a variety of channels such as LinkedIn, cold calling, in-person meetings and emails to name a few. Most times in a multi-channel sales situation the message is diverse. This is a more traditional method, one that many sales and marketing departments were or are still using today.
Next, we considered a tactic more sales and marketing professionals are adopting. Omni-channel sales. This sales lead generation tactic has an integrated approach. It has a unified message across multiple platforms, devices and touchpoints. Then in May we also reviewed multi-threading sales. Multi-threading is an approach that involves targeting multiple prospects at the same business. This can especially be important when you've used the SalesLeads' Project Report which has identified a project that fits the criteria for what you sell. Do you only call upon the single contact on the list, or do you contact all of them? Certainly, we hope it's the later.
Reconnecting with Prospects
Okay, maybe you haven't even connected with the sales lead yet. But have you gone back to prospects or sales leads that didn't answer you two weeks ago…a month ago or more? As sales professionals we have a tendency to let go of sales leads that don't answer or respond to our initial call or email. We simply move on to the next sales lead.
Call…eMail more than once or even twice. According to RAIN Group and SalesForce it takes 8 to 10 touches to get a viable sales lead. This is where marketing can be helpful. Work with them to nurture sales leads. They can help develop a process for consistently being in front of them. This way, when the timing is right, they will respond to one of your marketing communications, emails or phone calls.
What if None of it Works?
 Not all hope is lost. There are a couple of services SalesLeads offers that can help you attain your sales goal. Give us a call to explore what it will take to take to generate quality sales leads.