Posted On Monday, October 1, 2018 by SalesLeads, Inc.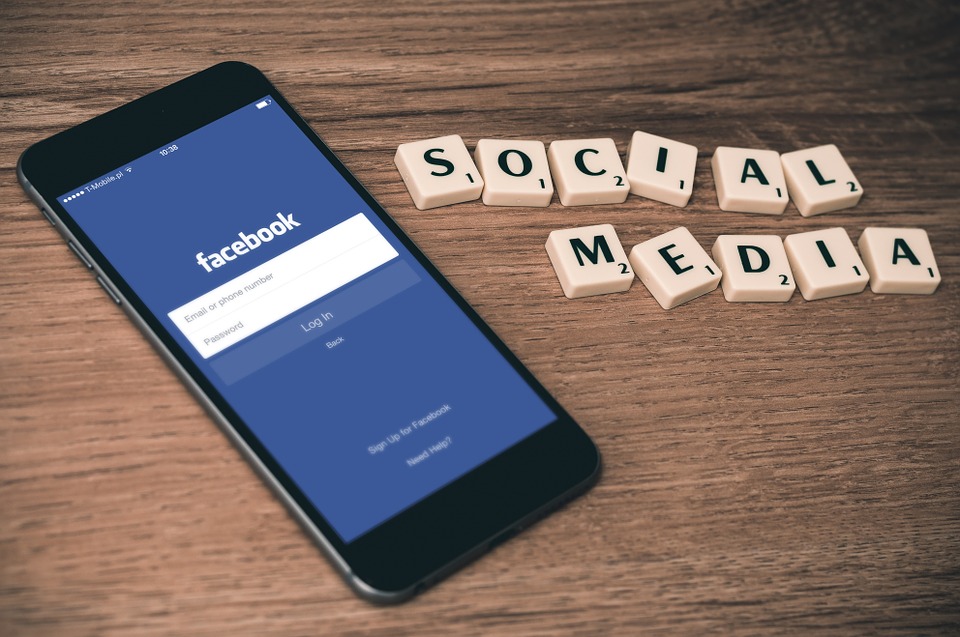 Social Media is an important outreach strategy for accounting firms. Statistics show that 83% of B2B companies use social media, more than half of which have generated high-quality leads from it. Whether you sell a product, a service or both, though, you may find that social media consumes a significant amount of your time and resources. Logging in and publishing new content to each of your firm's social media accounts is tedious, but there are ways to automate your social media strategy, including the five methods mentioned below.
#1) Use Facebook's Built-in Scheduling Tool

You can automate your accounting firm's Facebook posts using the social media network's built-in scheduling tool. After writing or making a post on Facebook, click the button labeled "Share Now," at which point you can select "Schedule." This allows you to choose a future date when the post will be published. Using this feature, you can create your Facebook posts in advance and schedule them to be published at a later date.
#2) Queue Your Tweets

Twitter doesn't have a built-in scheduling tool like Facebook, but you can still create and schedule posts to be published in advance using Tweue. This free-to-use tool allows you to queue your tweets. You log in to the tool using your Twitter account. Once logged in, you can add up to 10 tweets to your Twitter queue.
#3) Use Buffer

There are also social media management apps that can automate your company's social media strategy. Buffer, for example, is one of the industry's leading social media management apps. Among other things, it allows you to create and schedule posts for a variety of social media platforms -- Facebook, Twitter, LinkedIn, etc. -- so that they'll publish on a specific date.
#4) Use Hootsuite

Another social media management app to consider using is Hootsuite. Available in both a free and paid version, Hootsuite has many of the same features as Buffer, including post creation and scheduling. Even with the free version, you can use Hootsuite to automate your accounting firm's social media strategy.
#5) Share Posts From Other Users

Finally, you can automate your company's social media strategy by sharing content from other users. In other words, don't try to create all your firm's social media content by hand. While you can always make your social media posts, you should also share or "curate" posts from other users. Most social media networks have a sharing feature designed specifically for this purpose. By using it, you can spend less creating content and more time engaging your firm's target audience.
Now that you've automated your social media posts and topics, how are you going to use them to generate interest and hopefully sales?
2 Ways:
We discussed in other articles about audience segmentation, meaning individual companies or contacts that fit your perfect customer. Through our customized lead generation, we'll work with you to develop the profile that you want to duplicate with targeted data points. Take the targeted list and invite them to connect via social media. Then of course, contact them via phone, email and other programs you may use to ensure various touchpoints.
For a more specific approach, use the Office Project Reports. Through our research efforts, these are companies that have identified projects. Invite the key contacts to connect with you. Because they have a live project, it's important that they have the best information possible in making the right decision. Being connected with you on social media will ensure they get the latest information you're posting so you can stay top-of-mind even when you're not physically in front of them.
Contact us and we'll work with you on the customized lead generation or you can try out our Office Project Reports at No Charge…that's Free.