Posted On Monday, April 22, 2019 by SalesLeads, Inc.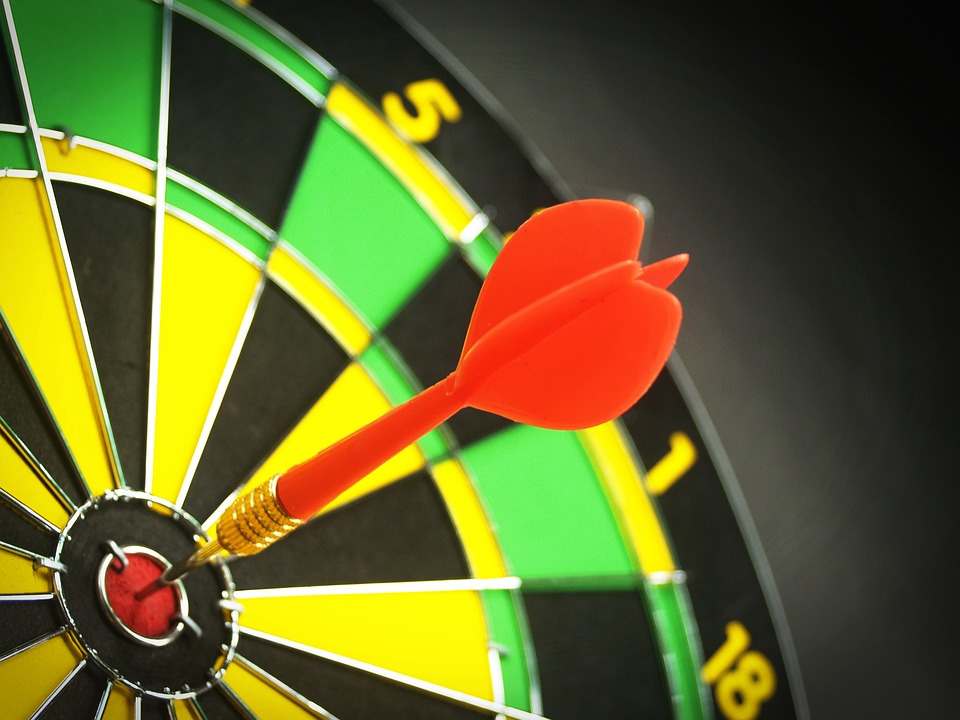 Are you struggling to keep your telecom equipment company's pipeline full of high-quality leads? Countless telecom equipment companies rely on leads to sell their products or services. According to Deloitte's 2019 Telecommunications Industry Outlook there are specific revenue opportunities that are taking shape due to the 5G wireless technologies. These two areas are potentially overlooked opportunities: mHealth, or healthcare wearables and mPayments, or the integration of devices, applications mobile payment and customer identity management. The other opportunities reported are smart cities and the IoT or Internet of Things.
Let's discuss some tactics for what you can do to streamline your lead generation strategy.
#1) Call at the Right Time

When cold calling to generate leads, try to call between the hours of 4:00 p.m. and 5:00 p.m. or 11:00 a.m. and 12:00 p.m. According to Gong.io, buyers are more likely to answer the phone during these hours as opposed to other times of the day. But don't forget the early risers. Try to call between 7:00 a.m. – 8:00 a.m. You should still monitor the performance of your cold calls to determine when exactly buyers answer the phone.
#2) Use Responsive Lead Forms

If you're going to collect leads online using a web-based form, use a responsive form. Responsive forms are characterized by their ability to automatically adjust to fit the user's screen. Why is this important? Well, different internet users use different devices. If your lead form isn't responsive, it may fail to load or function properly when accessed on a mobile device.
#3) Get on Facebook & Keep LinkedIn Updated
With Facebook now being used by over 2 billion people globally, you can no longer ignore it as a lead generation platform. A study conducted by Voltier Digital found that over four in 10 B2B companies have acquired at least one new customer through the popular social media network.
Using Facebook, you can reach out directly to prospective customers who may be interested in your B2B company's products or services, or you can compel them to contact your company by setting up a Page under your company's brand name.
It's also critical to keep your LinkedIn updated with new content, posts, product information etc. According to Hootsuite's February blog, 45% of LinkedIn users are in upper management, 80% of B2B leads generated on social media come from LinkedIn and if you use InMail, it has a 300% higher response rate than email.
#4) Use Inbound Marketing

While outbound marketing tactics like cold calling can draw new leads to your telecom equipment company, you should consider using inbound marketing as well. According to HubSpot, B2B companies spend 39% less money to acquire leads using inbound marketing than outbound marketing. Inbound marketing
#5) Publish Content on Your Website

Your telecom equipment company's website can attract high-quality leads, but you need to fill it with relevant content. Statistics show that B2B companies that publish 400 to 1,000 pages of content on their website attract up to six times more leads than their counterparts that publish fewer than 100 pages of content.
#6) Invest in Automation

Perhaps the single most effective way to streamline your telecom equipment company's lead generation strategy is to invest in automation. Surprisingly, though, only about 37% of b2B companies are currently using automation to generate leads. If your telecom equipment company is among this crowd, you'll have to source leads manually, which can be tedious and resource intensive. But before you do that, take a look at #10 below.
#7) Encourage Word-of-Mouth Referrals

Another way to acquire more leads in less time is to encourage word-of-mouth referrals. If a customer is happy with their purchase, ask them to recommend your telecom equipment company to their network of contacts. The worst that can happen is the customer says, "no." But you'll often find that happy customers are more than willing to give your telecom equipment company referrals, thereby streaming your lead generation strategy.
#8) Send Emails During the Morning

You'll probably get more replies -- and therefore more leads -- by sending emails to prospective customers during the morning hours rather than the evening or at night. With your telecom equipment company's target audience being other business owners and executives, the morning hours tend to work best when sending emails. Prospective customers are more likely to open and read your emails if you send them between the hours of 8:00 a.m. and 12:00 p.m.
#9) Aim for the Decision Makers

When sourcing leads, aim for the decision makers. Not all prospective customers have the authority to make purchases on behalf of their company. If you're only reaching these lower-level workers, you may acquire leads, but they won't be high-quality leads. As a result, you'll exhaust more time and resources when selling your telecom equipment company's products or services. For a more efficient lead generation strategy, aim for upper-level executives who have the authority to make purchases on behalf of their company.
#10) Outsource Lead Generation
According to one study, outsourcing leads is 43% more efficient than manually acquiring leads. 
That percentage is even higher with SalesLeads. Our researchers uncover opportunities that are expanding, renovating or even relocating. These are companies or institutions that are growing or transitioning and will need your products and services to help them achieve their goals. To best understand our project reports, get a few recent project reports at no charge. Take a look, make a few calls. Once you do, you'll be on the right track to streamline your sales strategy.
If targeting mHealth or mPayments as mentioned earlier, you need to have a specific target audience. That's where our custom database development becomes a strategic tool for your business growth. We'll work with you on developing or analyzing the 'perfect' customer and create a list that fits that profile with verified names, emails and phone numbers. Now you'll have the right tools and practices in place to maximize your sales.