Posted On Friday, April 12, 2019 by SalesLeads, Inc.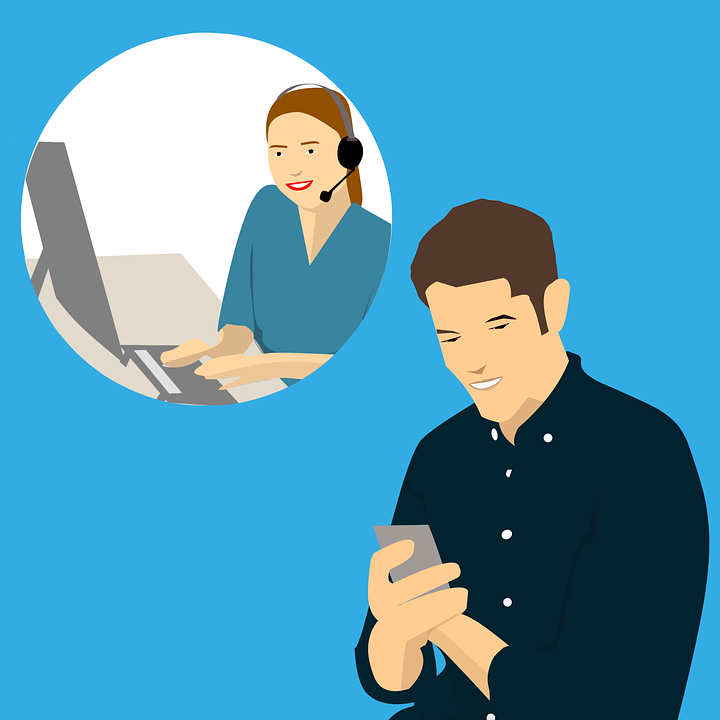 There's a lot of misinformation on the subject of cold calling, which can lead packaging equipment sales reps down the wrong path. Whether you currently use cold calling to pitch your packaging equipment's products or services, or if you're thinking about it in the near future, you should avoid falling victim to these myths. Below are five of the most common cold calling myths, especially for packaging equipment companies.
#1) Cold Calling Is No Longer Effective
While many packaging equipment sales reps now use social media, email and other online channels to communicate with their audience, the phone is still effective. In fact, a study conducted by Salesforce found that 92% of all customer-to-business interactions occur over the phone.
Think of it this way: prospects will respond through the medium you communicate. If you call, they may return your call even if you leave your email address. If you email or use LinkedIn Messenger, they will respond in kind. So if you want to make the most of your prospecting efforts, pick up the phone to call.
If you have challenges finding a good phone number, or you only have their email address, then use SalesLeads' Sales & Marketing Intelligence database. You can buy credits to get what you need and be effective immediately. Try it out now.
#2) Buyers Won't Listen to Voicemails
You won't always reach buyers after just one cold calling attempt. It may take a half-dozen or more attempts just to reach the buyer. If you're unable to reach the buyer, however, you can leave him or her a voicemail. According to a study conducted by Inside Sales, buyers listen to 30 seconds of a voicemail on average. By keeping your voicemails around 30 seconds long, you'll have a better shot at getting the buyer to call you back.
#3) Time of Day Doesn't Matter

The time of day when you cold call a potential customer can and will affect your chance of success. Statistics show that packaging equipment companies experience the strongest results when cold calling plant managers or facility managers between 7:00 and 8:00 a.m. or even sooner. Of course, your results may vary, so experiment by cold calling the plant manager or facility manager at different times to see what works best. Regardless, though, the time of day when you cold call a buyer can affect your sales performance.
#4) Buyers Prefer Email Over Cold Calls

Some packaging equipment buyers may prefer email communications with your packaging equipment company, but others will likely prefer cold calls. One report found that 59% of B2B buyers believe sales emails are irrelevant. Cold calls, on the other hand, are more relevant because you can adjust your approach while speaking to the buyer over the phone.
#5) Cold Calling Is Time Consuming

Finally, it's a common myth that cold calling is time consuming. Granted, if you target the wrong buyers, you can certainly exhaust countless hours of your workday, which is why using the Sales & Marketing Intelligence database can save you lots of time. But if you target the right buyers, like operations managers, plant managers or facility managers -- qualified leads who are interested in your packaging equipment company's product or service -- cold calling can be an efficient way to generate sales for your company.