Posted On Monday, April 6, 2020 by Evan Lamolinara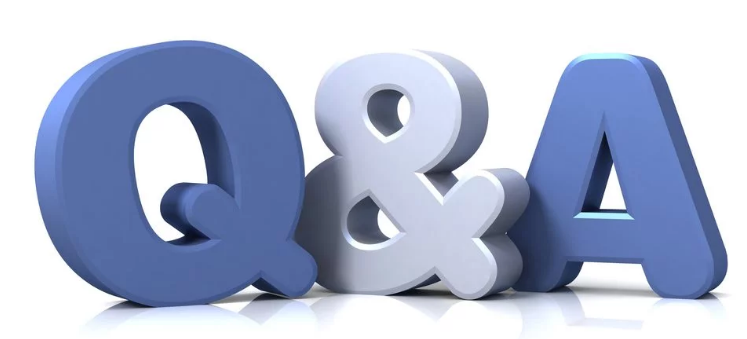 B2B sales reps and marketers have had to make a variety of adjustments. The pandemic has put 'business as usual' on hold, sending many people home to work. This 'New Normal' is causing sales and marketing to figure out new ways to uncover potential sales opportunities. We asked Evan Lamolinara, President of SalesLeads to give us some insights into selling in a time of crisis.
Q: Sales has quotas, and marketing has KPIs. How can you keep from falling too far behind?
A: First, be patient. Not all channels are producing new opportunities right now. It is discouraging, but take a step back and consider if you've exhausted all your sources for sales lead generation. Have you considered:
*  Networking on LinkedIn. 82% of Prospective buyers search LinkedIn and 59% of businesses generate sales leads. If you don't have a presence, now's the time to make one.
*  Networking with an Association. Check with your best customers (or even their website) what associations are they members of. Take a look at their website. Look at their events & members. Could this be a good use of your time? If so, join. Right now, many associations have gone to virtual events…where you still can interact online. Then when you meet them in person, the relationship can result in a sale or referrals.
*  A Project Report. The Project Report is a planned project within your key industry that has a need for your product or service. Each Project Report gives a description and timing such as, "Company is planning to invest $15 million in capital equipment in their facility in State. They have approvals, and planned completion is Date." Each Project Report comes with valuable information including contact names, titles, phone and email addresses.
These are great ways to build long-term relationships and that can help you obtain new key accounts that can provide ongoing business opportunities.
Q: Is it possible for business development, sales or marketing to nurture sales leads?
A: Absolutely. Your message is going to be the same if you are face-to-face or using Zoom or Skype. This is an opportunity to create a one-on-one relationship. We're all in similar situations so ask how their business is responding to the pandemic. How are they managing either working from home or in the office? Most business are doing their best at maintain a sense of normalcy. So work with them as if that is still the case.
If you're calling from a Project Report, your conversation starter is there for you. "I learned that your company is planning for equipment upgrades at your facility in (location). I understand it to be involving (insert product/service here). Can you tell me more about it?" Be sure to use open ended questions to gain the most insights.
Q: If I contact the names on the Project Reports for the first time, is there any advise you can give to ensure a successful conversation…especially remote?
A: Come to the call prepared. You need to ask yourself if you have an agenda. Did you communicate the agenda to the contact? Are you clear on what you want to talk about and which product or services you want to discuss? What is the next step after the call? Remember, we don't know how long the stay-at-home will last. Automatically assume it'll be over the phone. Be ready for the next step and communicate it to the Project Report contact(s).
Q: You're stating ways to start new sales cycles that can go down into the funnel. Is it possible to actually start working on new sales opportunities…even now?
A: Yes. Businesses are gearing up for Q3, Q4 sales. Now's the time to build the pipeline.
The contacts in the Project Report continue to work, even if it is from home. The contacts may be more open to hearing about your solution since they possibly have more time. Keep vigilant on equipment upgrades or facility or plant improvements.  These projects are going to get done.